Let's take home
Christmas specials of Tachikawa

The one-of-a-kind Christmas cake
made with the patissier's outstanding skills
Emilie Floge
Emilie Floge's Christmas cakes are well-reputed for their sophisticated taste. There are items limited to online reservations, for which you can choose the flavor and size.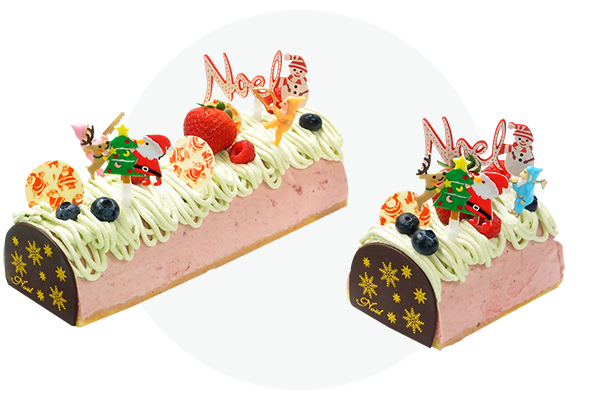 Noel Fraise
A22cm for approx. 8 people 3,720 yen / B11cm for approx. 4 people 2,350 yen (excluding tax)
This strawberry mousse Christmas cake is made with puréed strawberries, and filled with pistachio cream and strawberry jelly. The cute decoration adds to its charm. Limited to 80 cakes.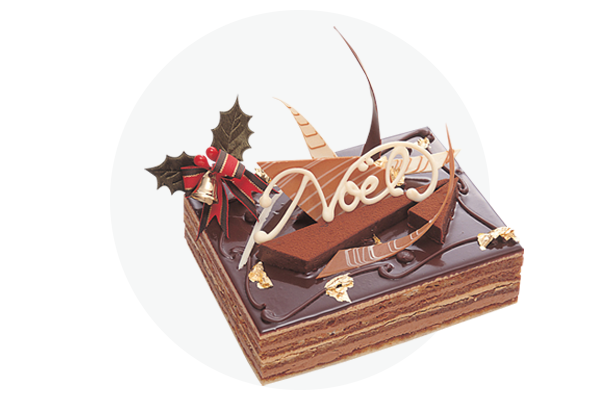 Opera
12cm×16cm for approx 7 to 8 people, 3,250 yen (excluding tax)
Layers of mocha and chocolate creams are sandwiched by almond cake, and flavored with coffee syrup. Enjoy a traditional French dessert. Limited to 80 cakes.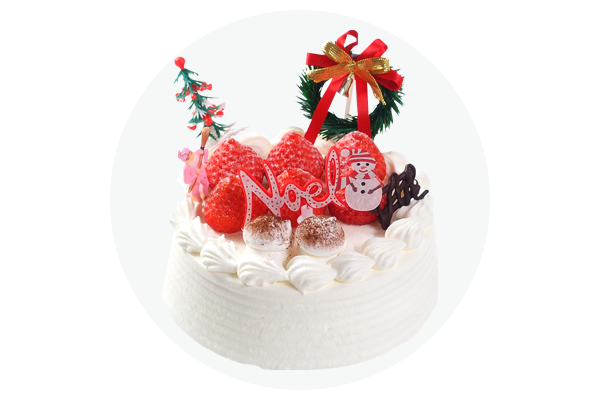 Fraisier
12cm for approx 4 people, 2,650 yen / 15cm for approx 6 people, 3,550 yen
18cm for approx 8 people 4,600 yen / 21cm for approx 10 people, 5,560 yen (excluding tax)
The No. 1 cake with cream that is lightly sweetened. This fluffy almond sponge cake is layered with modestly-sweetened crème patisserie and fresh strawberries. This is a classic Christmas cake that is reminiscent of pure white snow.

Limited-quantity chicken that continues to attract fans
With its original flavors
Seehof Bakery
They use only specific chickens which are carefully raised in Iwate prefecture, which are seasoned only with salt and pepper to bring out their flavor, and baked in a special oven. ※ Please contact us as soon as possible as they can be sold out by reservation.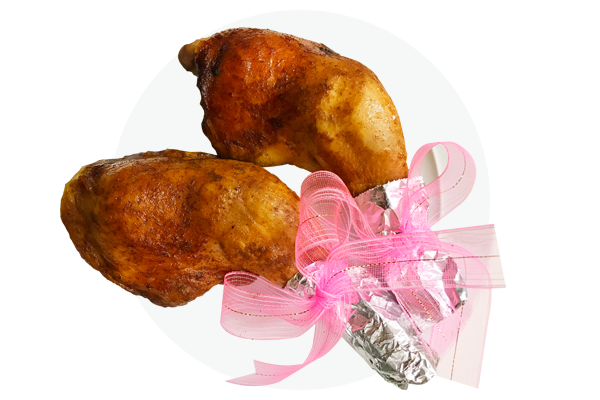 One chicken thigh with bone 630 yen (tax included)
Great value sparkling wine
To accompany your Christmas dinner
ESPOA Ogino
Espoa Ogino imports wines and other alcoholic beverages locally so they can meet the producers face-to-face. The owner has a sommelier certificate and is happy to help you choose the drinks for any occasion, from daily consumption to grand parties.
Sparkling wine that pairs nicely with cakes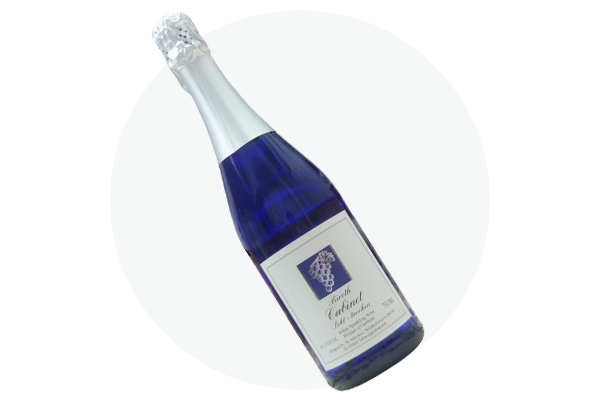 St.Antonius Weinkellerei Biroth Cabinet Sekt, 1,944 yen (tax included)
This German sparkling wine has a fruity aroma and mild aeration with a hint of sweetness, and is well-liked. The royal blue bottle and the great pricing makes it a popular choice.
Sparkling wine that pairs nicely with chicken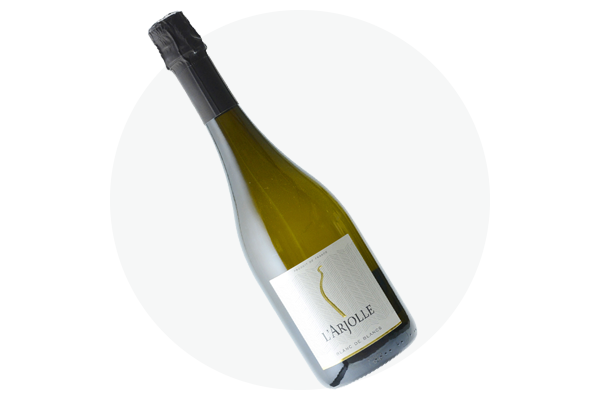 L'Arjolle Vin Mousseux Blanc de Blancs, 3,780 yen (tax included)
This sparkling wine is made in the Languedoc region on the Mediterranean side of southern France, using the secondary fermentation method in the bottle just like champagne. Its fine bubbles and crisp taste, made from 100% Chardonnay grapes, perfectly matches roasted chicken that's seasoned only with salt and pepper.