Whether it's a familiar landscape or a spot you happen to walk by, there is always a different Tachikawa through the lenses.
Let's go and find photogenic spots in Tachikawa.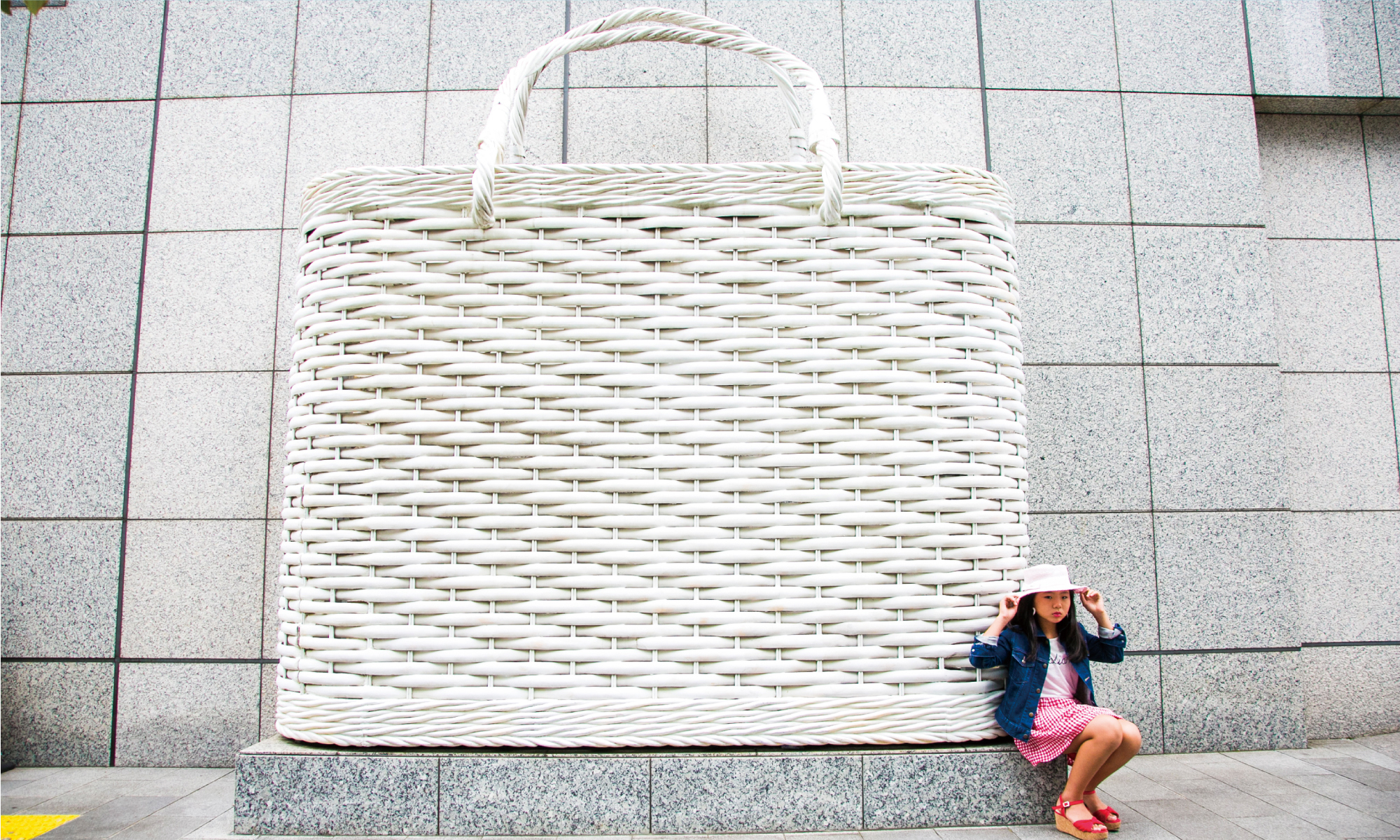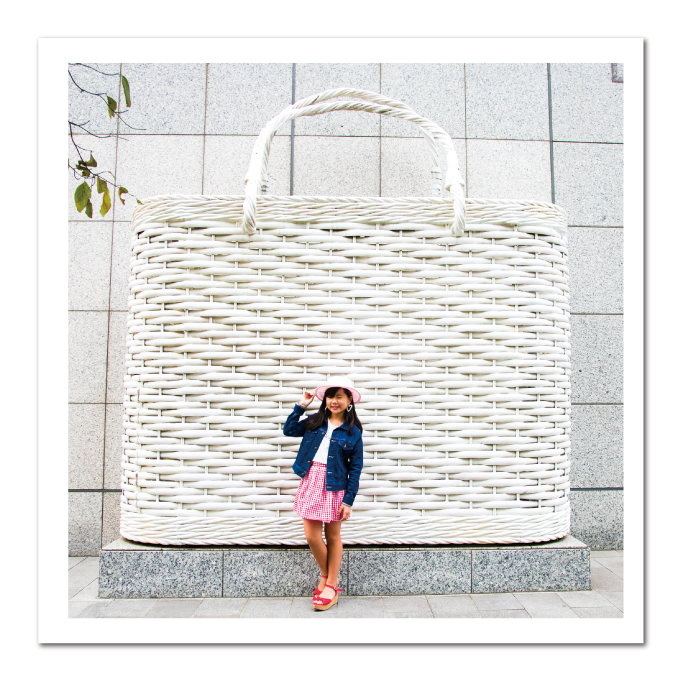 A big basket.
A very big basket.
It makes me want one just like it.
For now, let me just take a break under it.
# tarattatachikawa  # FaretTachikawaArt
# "LastShopping"  # "TangDaWupiece"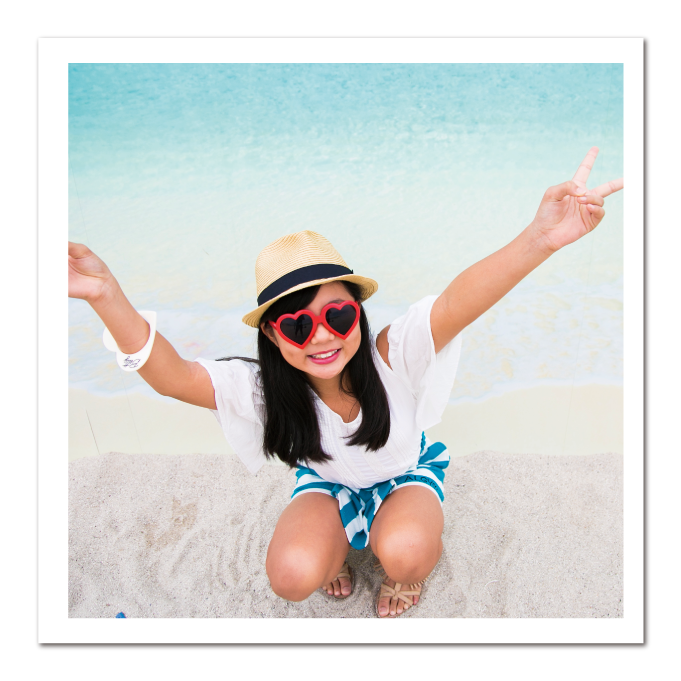 White beach.
I feel like I'm on a real beach.
But you can't swim here!
# tarattatachikawa  # Tahitibeach  # Sparkling
# Makesmewannaswim  # ucanbbqtoo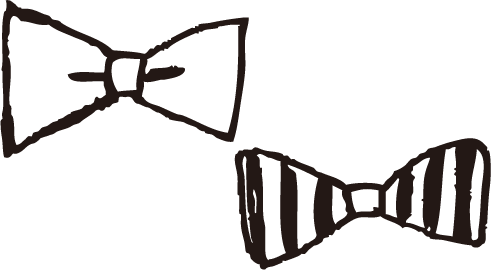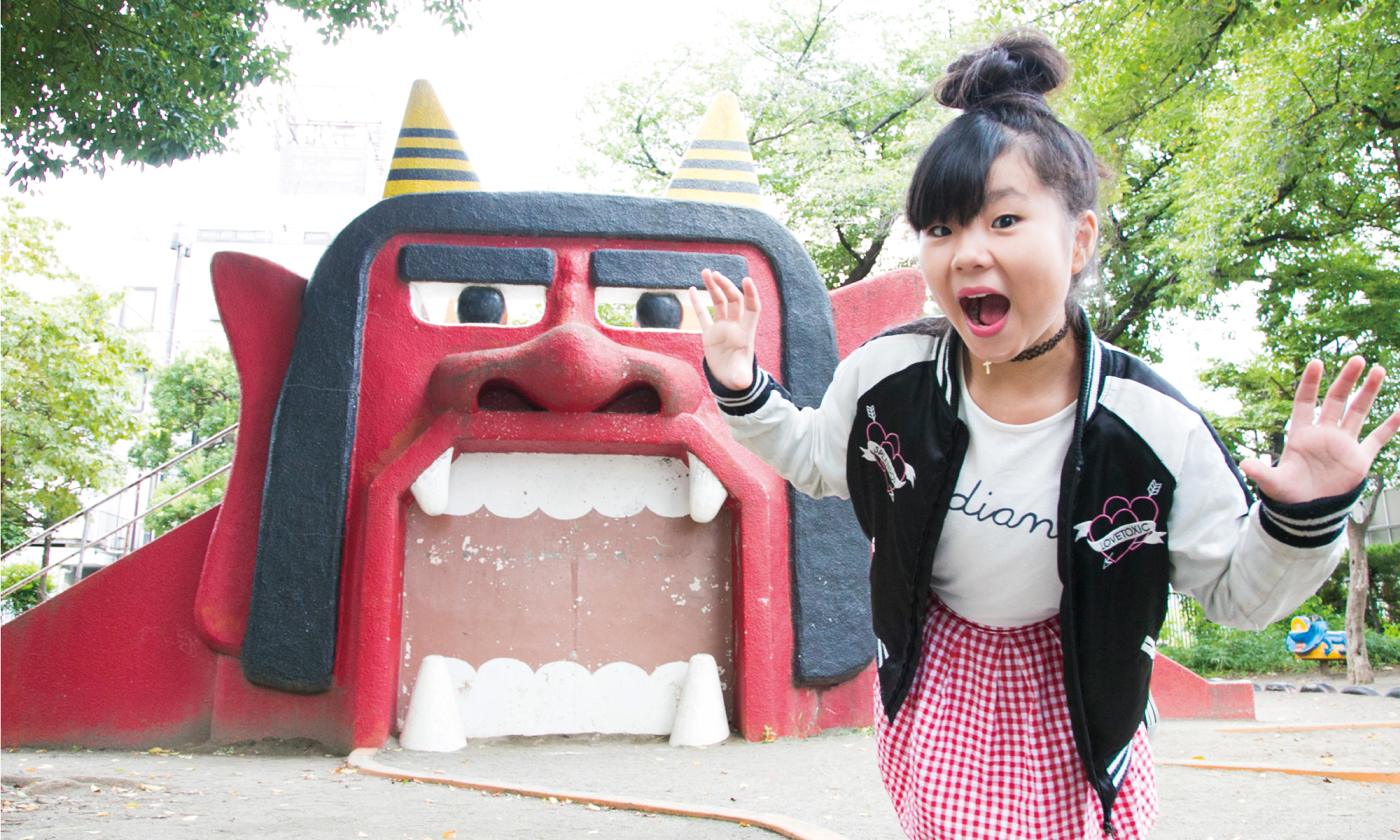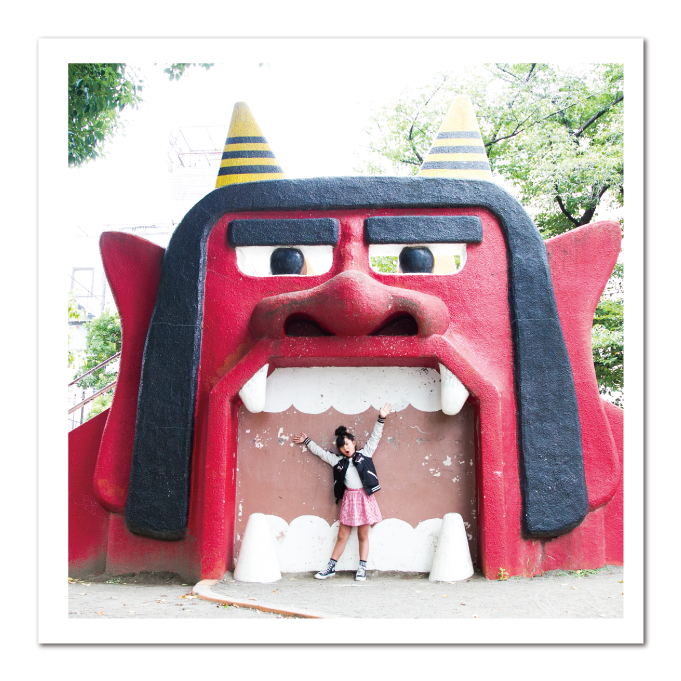 Demons out!
Grrrr! So powerful.
I feel like he's going to eat me!
# OniKoen  # itsaslide
# ucangoinsideitsmouth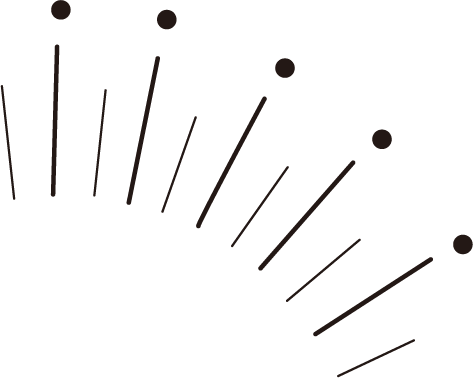 Taratta Tachikawa
Picturesque spots
Post on Instagram!
★ ★ ★
On the way to shopping, dining and work,
Tachikawa shows different faces.
Because there are so many great moments to be captured with a camera,
we want you to post photogenic spots of Tachikawa on Instagram.
★ ★ ★
Post the photogenic shots of Tachikawa
with「#tarattatachikawa」