Health-conscious Italian restaurant serving dishes with plenty of vegetables
This Italian restaurant, located about a three-minute walk from the south exit of Tachikawa station, is one of the most distinguished restaurants in the area. When you walk by during lunch hours, you would find many customers here, especially women who make up 90% of their clientele. We went there to explore the secret of its popularity.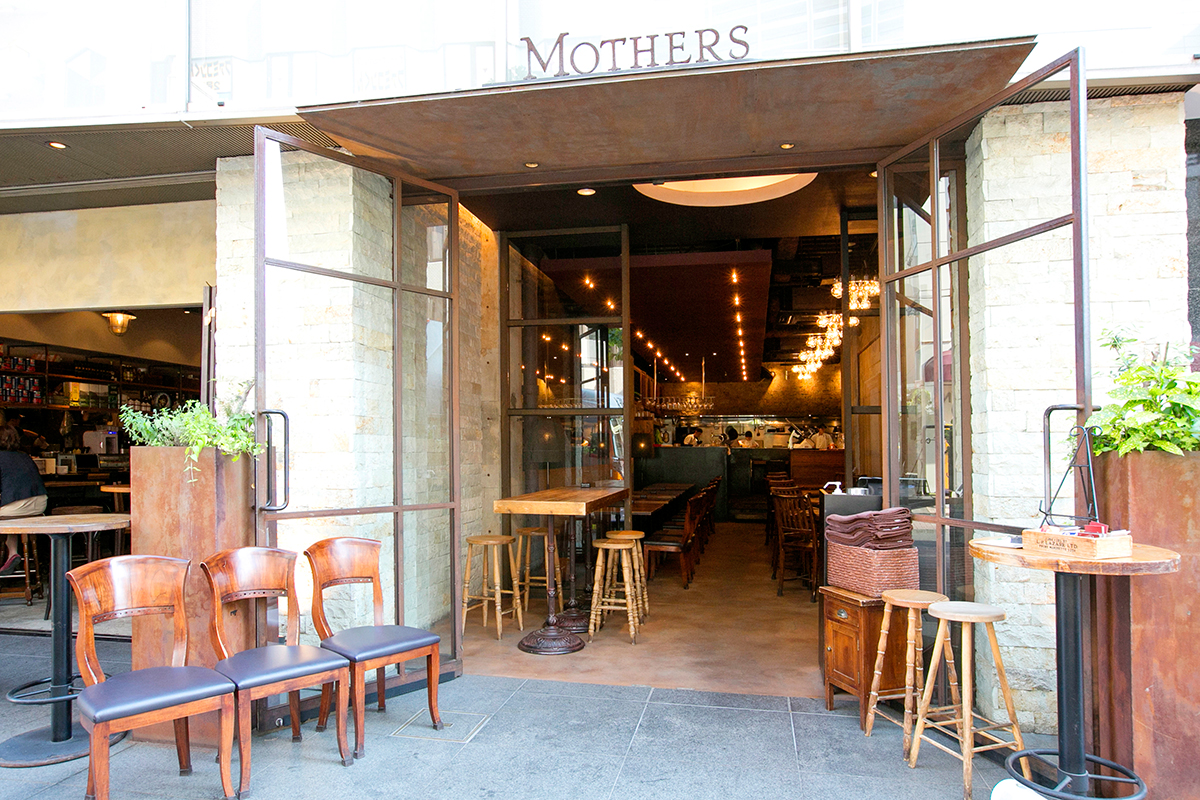 The restaurant exudes a chic and calm atmosphere with a wide-open space at its front. Customers seem to be drawn into this space sub-consciously.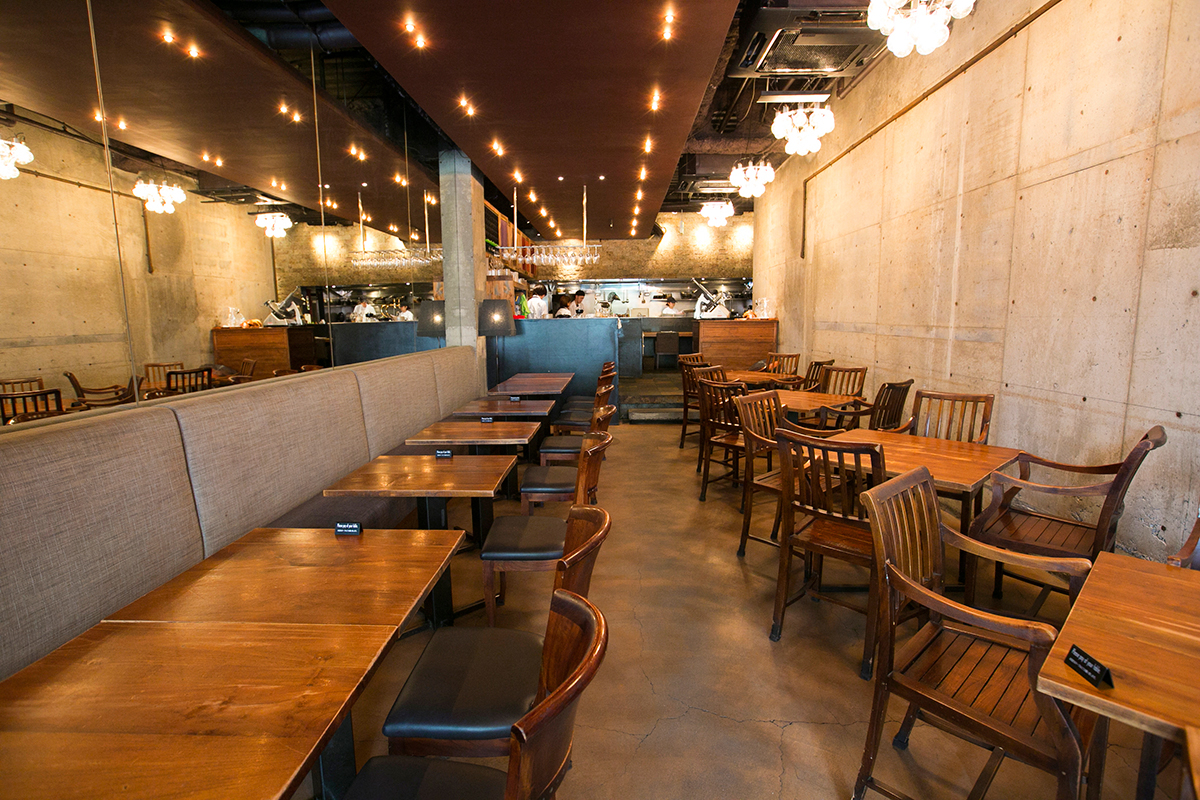 A total of 46 seats are ready to welcome customers. Many are couples and female groups.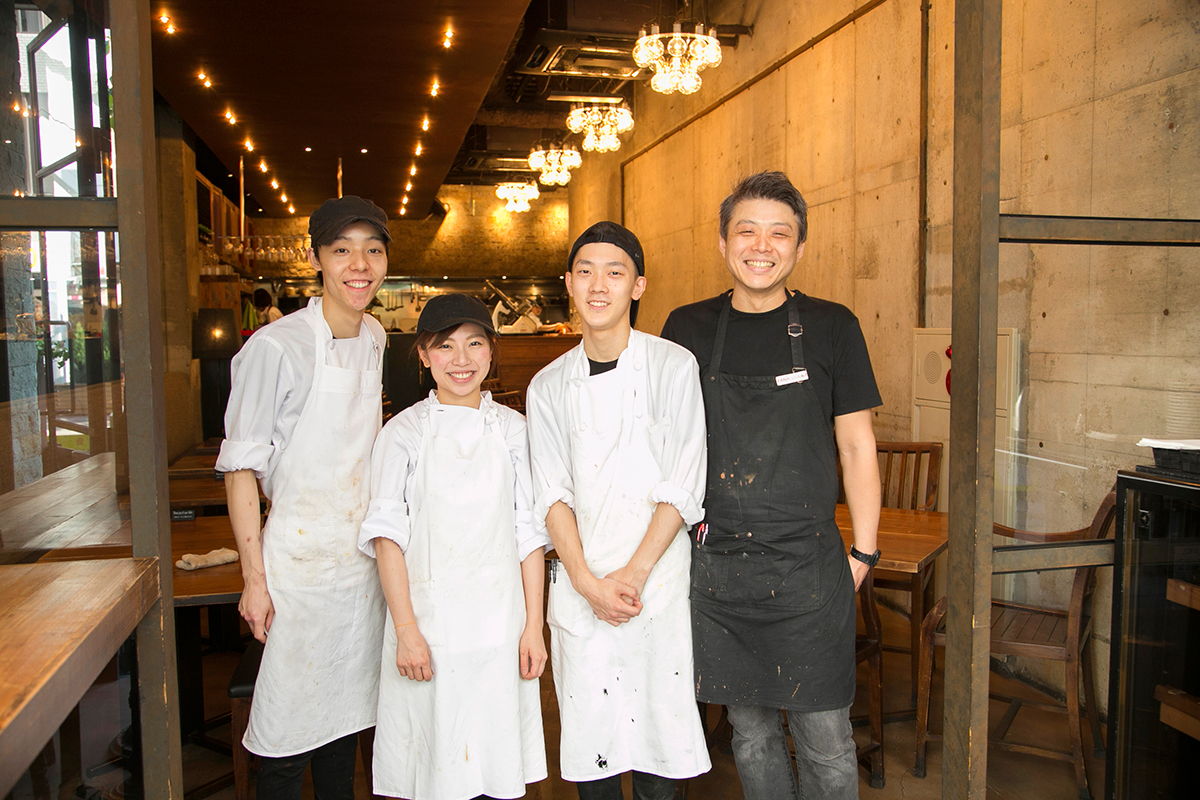 Meet Yoshifumu Yanagisawa, on the far right, who is the manager. The rest are his staff members.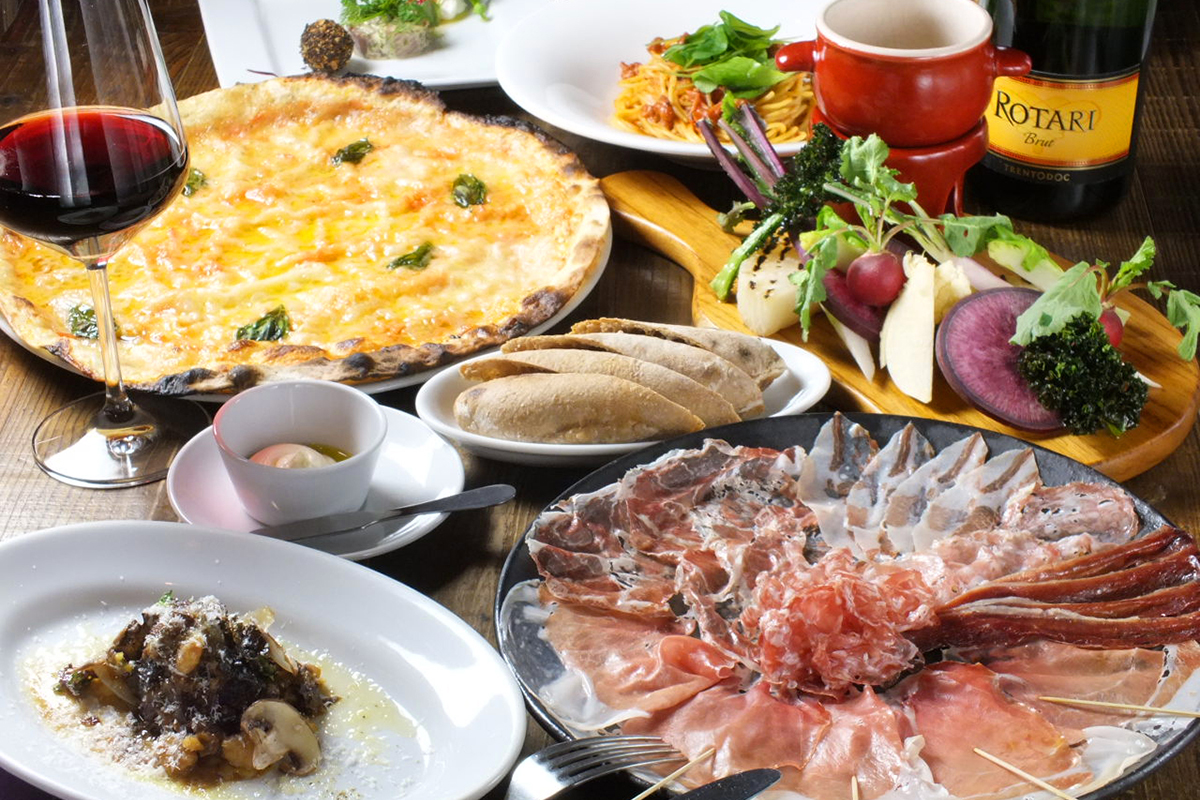 Good value course menus are also available! These are good for welcome or farewell parties, and year-end parties. Priced from 4,200 yen (tax included).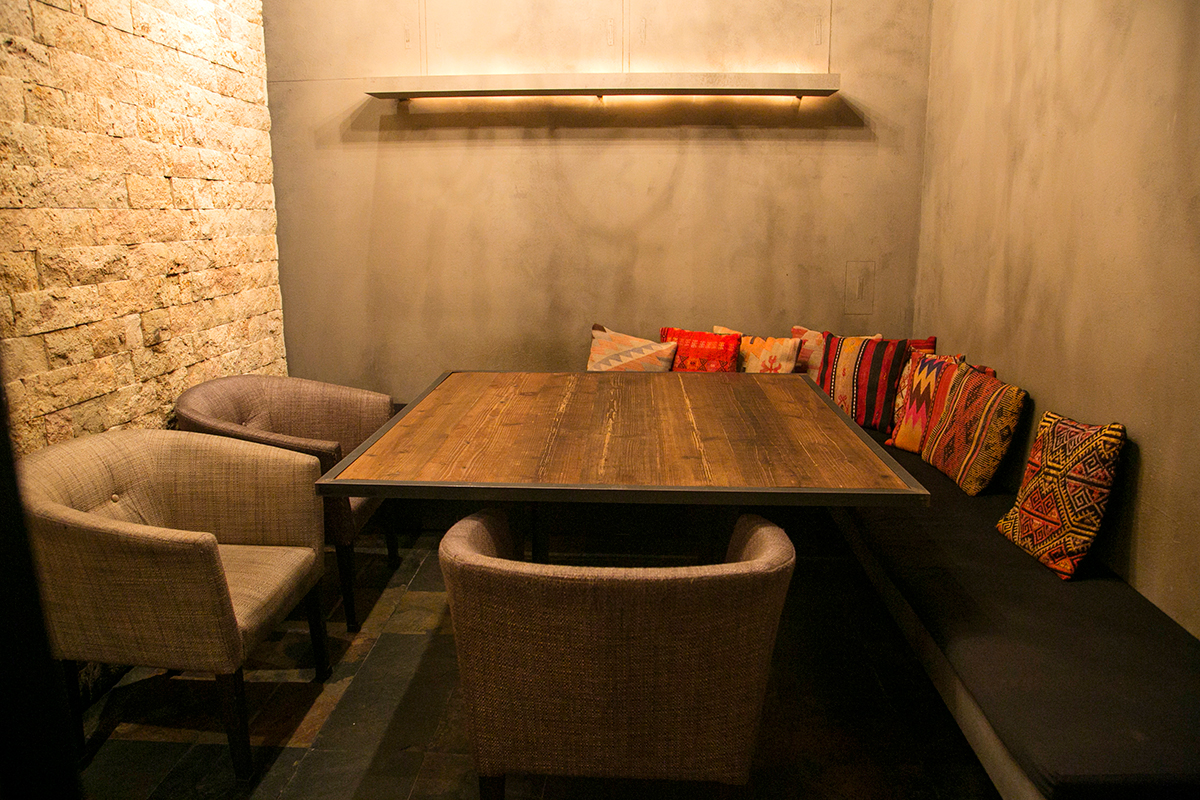 A cosy private room; it would be perfect for a girls' group because it makes you feel at home!
"MOTHERS Tachikawa Minamiguchi" was established in 2003. While there are more stylish shops around this area, there were only a few Italian restaurants until recently, and『MOTHERS Tachikawa Minamiguchi』was said to be the one that took the lead in revitalizing the area. "I suppose our restaurant took the lead role in changing the dated atmosphere around the south exit of Tachikawa station," says Mr. Yanagihara, manager of the restaurant.
Its affordable luxury won the hearts of local citizens and the those working in Tachikawa. Recently, MOTHERS opened new restaurants on the north exit side of Tachikawa, and at Kichijoji. We heard that they are all aiming to be the No. 1 restaurant in their respective neighborhoods.
The menu features healthy Italian dishes with abundant fresh, pesticide-free vegetables from contracted farmers, and very fresh seafood.
There is an à la carte menu, as well as value lunch sets and lunch course menus. "I hope that the restaurant would be a place that is loved by generations of diners, and where children once taken by their parents here can do their part-time job," he says.