What is Taratta Tachikawa?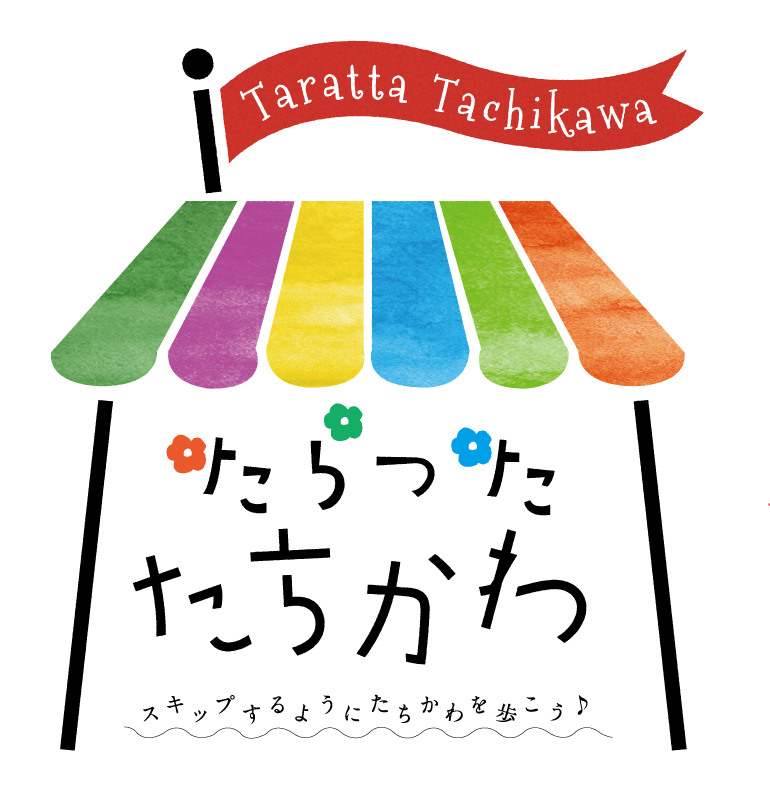 What is Taratta Tachikawa?
Tachikawa is a city where you can meet unique owners of a long-standing tea shop on the shopping street and sample charming breads made by a young couple in a bakery on a smaller alleyway. The city of Tachikawa and the Tachikawa Shopping Street Association have been awarding "Bright Shops" titles to these exquisite shops every year since 2008. Simply stroll around the city and discover these fabulous shops for yourself. You will discover a constantly updating charm of Tachikawa.