The lovely cake shop reminds you of your sweet memories
Since its opening in 1980, CHALON, located in Tamagawa Josui, has been loved many local people for years. When you walk along the street to the area of Kashiwacho and Saiwaicho in four minutes, you will find a pretty cake shop with a red roof.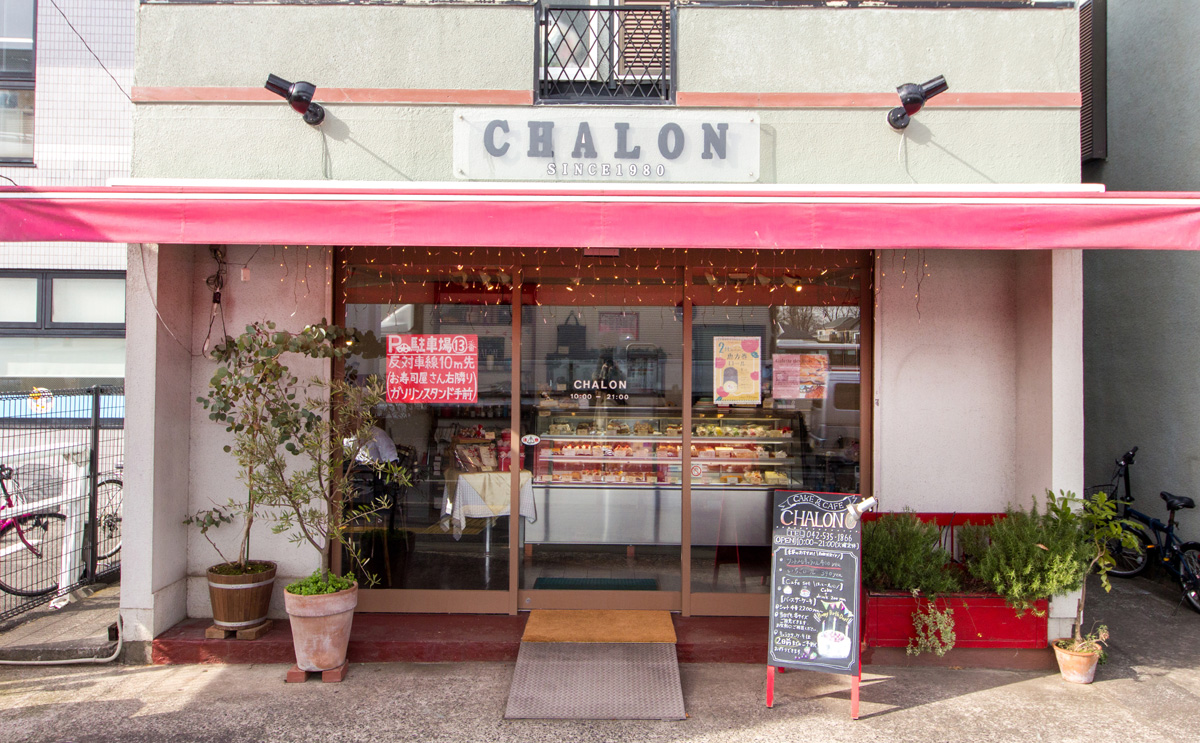 The cake shop is open until 9:00 p.m. You would like to go and buy the sweets after a busy day of work.
You will see different kinds of delicious strawberry cakes displayed in the showcase. Many generations have been visiting the place for long-loved sweets.
"I want to make cakes which will add something special to your daily life," said Yuto SUEYOSHI, the second generation of the shop.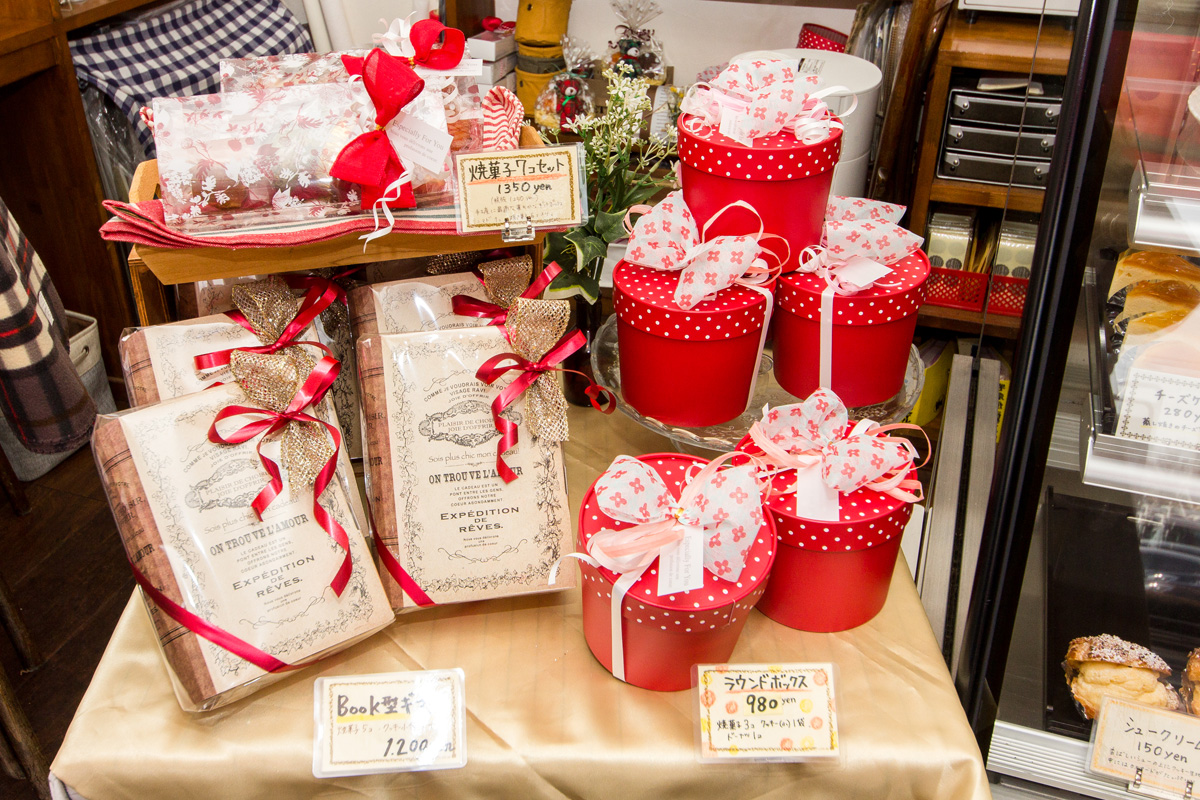 A gift box filled with baked cakes and cookies, wrapped by pretty paper, will give your family or friends happiness and pleasure.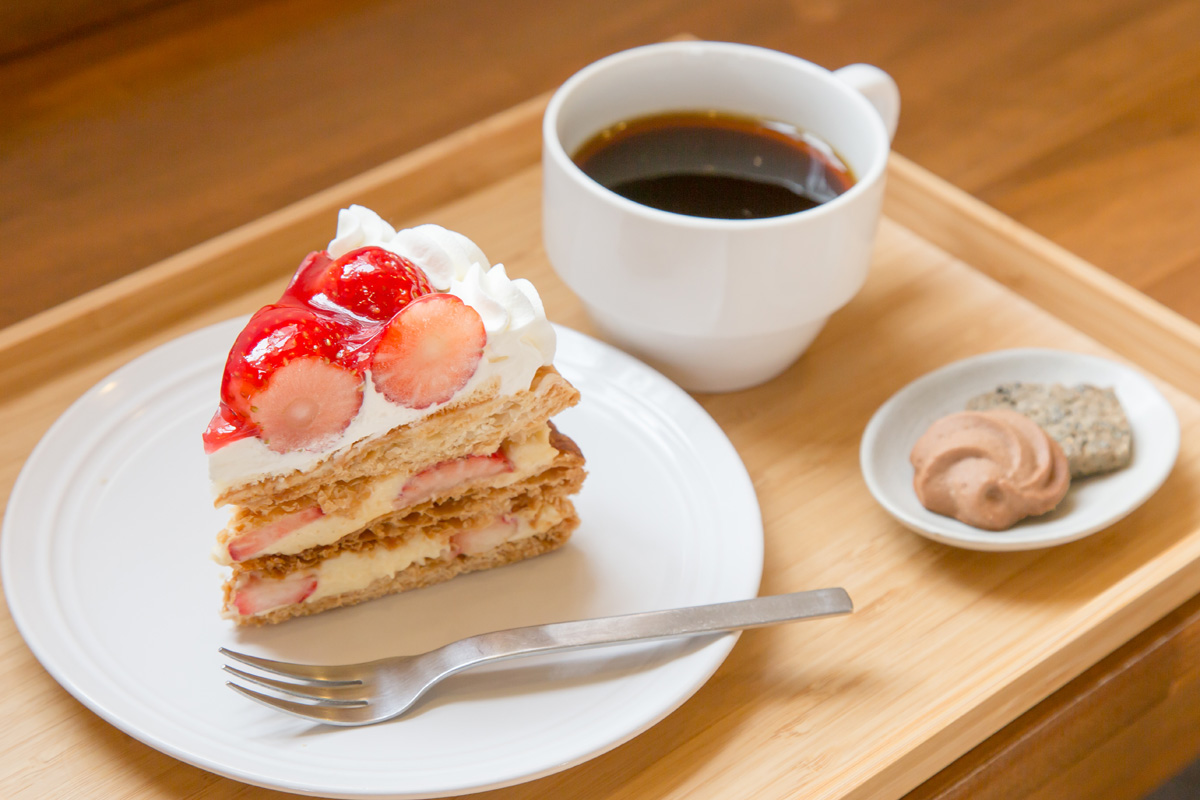 A crispy strawberry Mille-Feuille made with many layers matches the homemade pastry cream which has been received from generation to generation. You can enjoy the fresh-made cake in the cafe space.
A piece of Mille-Feuille is 360 yen. Some drink with a pastry is 250 yen. (The prices include tax.)
CHALON has been very familiar with the local people for years in the area. Currently Yuto carries on his family shop and delivers the delicious cakes and pastries to them with his father. Yuto told us that he was not attracted to a pastry chef when he was a student, but later on he realized his interest to the world of making confectionaries. After accumulating experiences in the field, he started to work with his father in 2015. He thinks much of the tastes from his father. The homemade whipped cream mixed with several kinds of fresh cream from Hokkaido, the homemade jam and pastry cream have been loved by many customers for long time. He said, "Our oven has been working for many years since the shop was open. An old type of oven keeps the heat and bakes sponge cakes very well. I want to take good care of the history of the shop and to create new things." During the interview many customers were visiting to buy the fanciest pastries.