Find a cozy corner at this old storehouse turned café adorned with the owner's refined style
Yamasu Kura Café is a cozy café converted from an old warehouse. Whether you go there alone or with your kids, you are guaranteed to have an enjoyable time. Let's explore the café that attracts customers of all ages!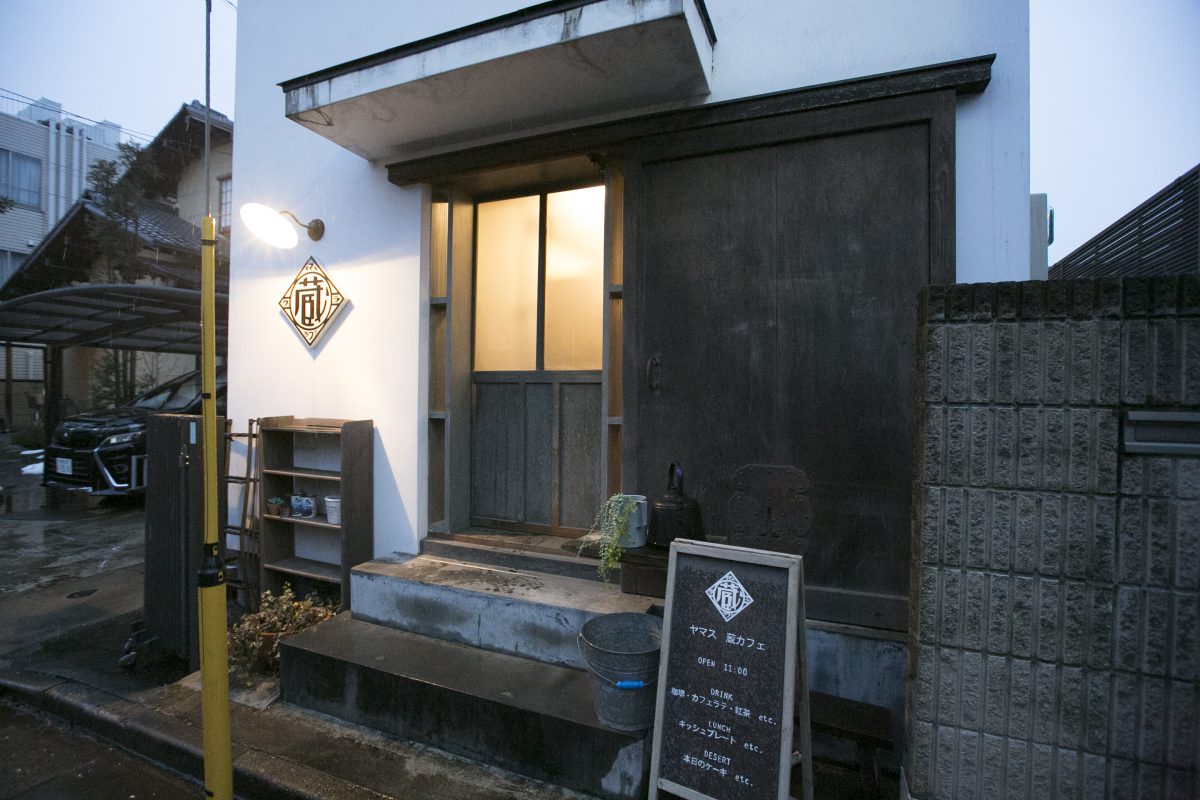 You can spot their bright white wall in the quiet residential area. What is it like inside? Let's open the old wooden door.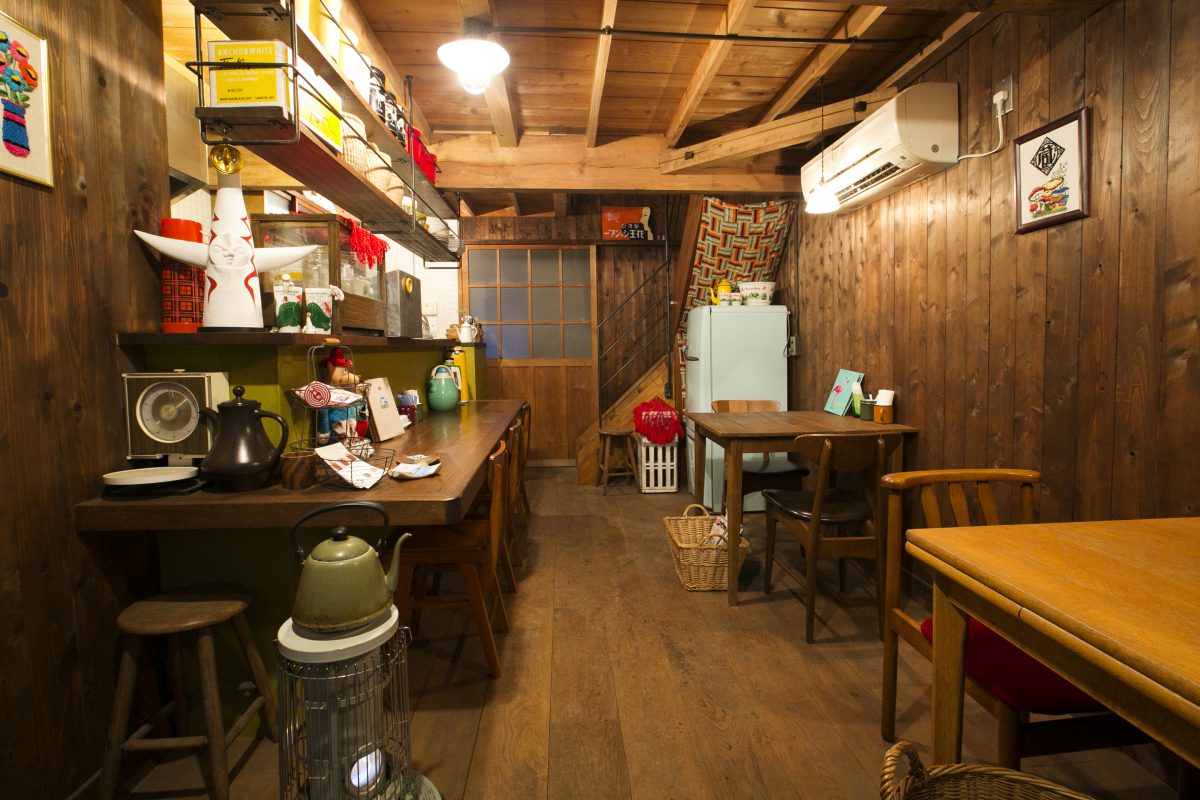 Stepping in from the entrance on the first floor. You may expect a more traditional Japanese interior, but it looks more like a retro-cozy space.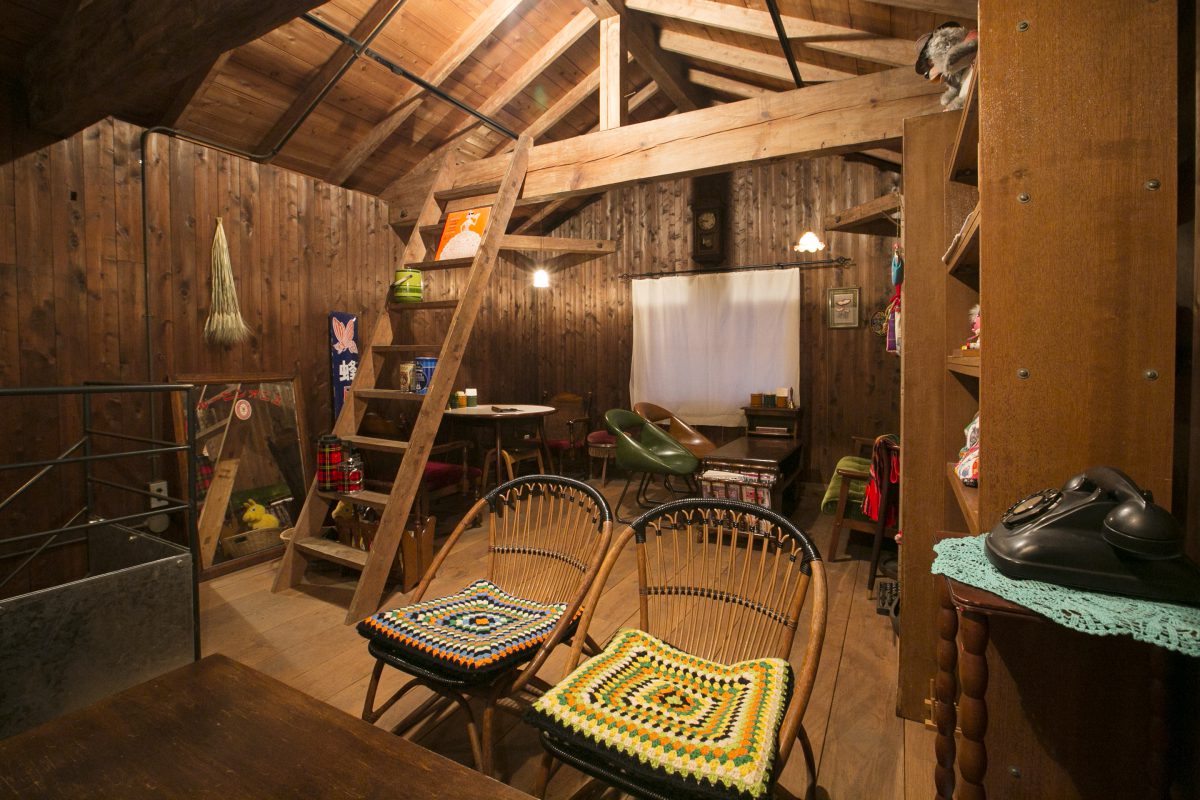 You'll find the big couch upstairs. Varying styles of the furniture and decorations make up the cute and cozy space – the owner must have an amazing taste.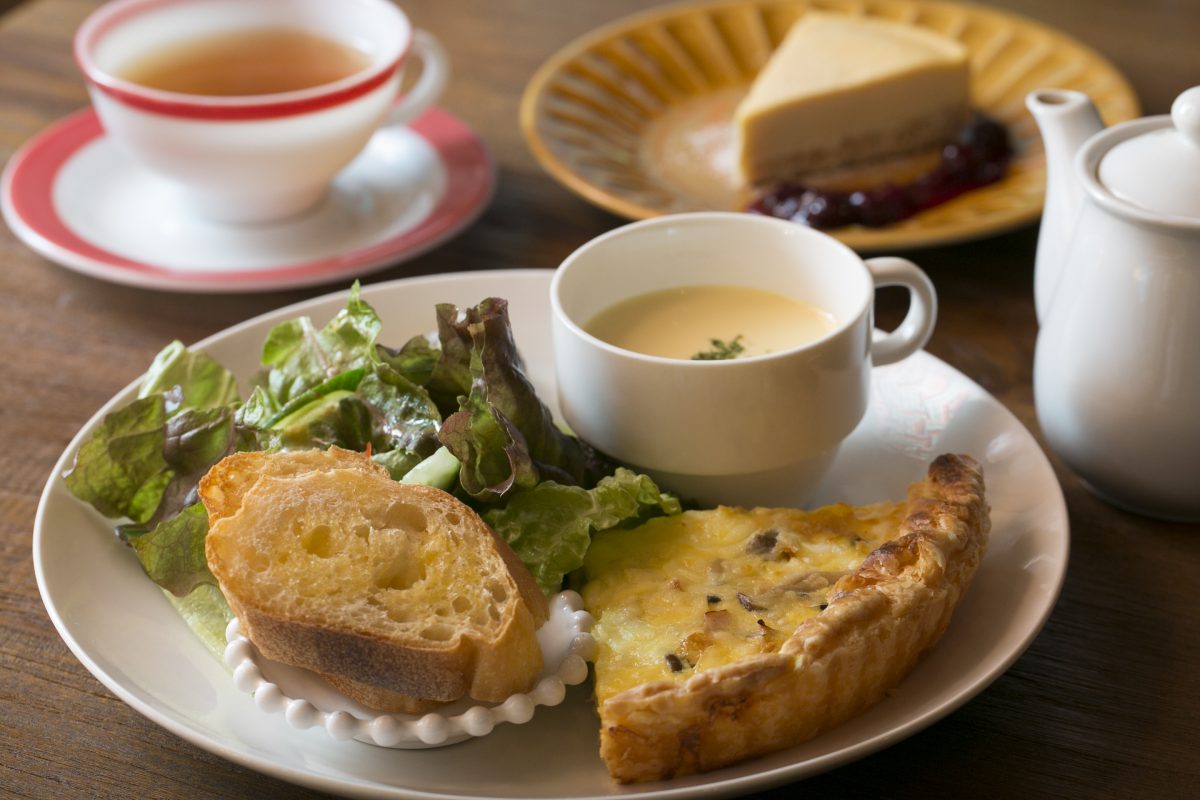 The buttery quiche comes with a salad, bread, soup and coffee or tea. The cheesecake with homemade mixed berry sauce is also yummy.
Quiche plate: 980 yen (tax included), cheesecake: 380 yen (tax included)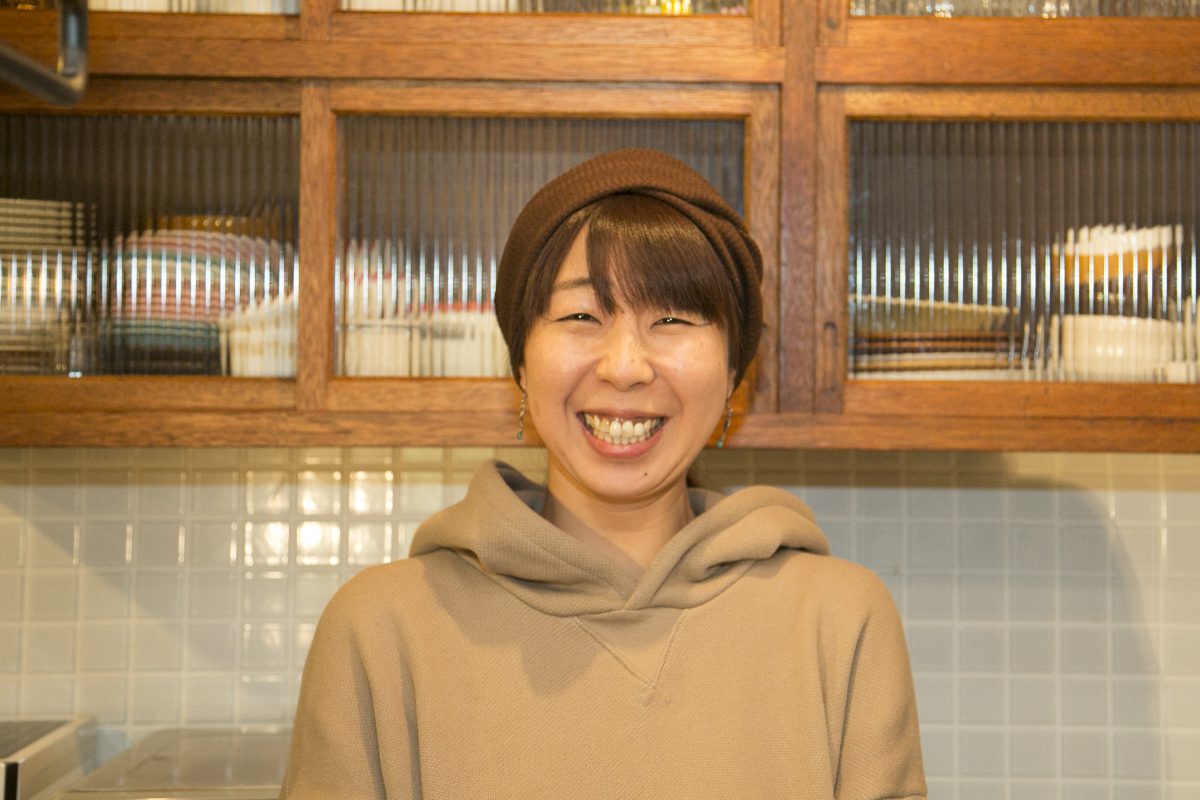 This is the owner, Shiokio Suzuki. Her parents operate Tachikawa Insatsujo, a printing shop that Taratta Tachikawa introduced before. Along with the great atmosphere, many guests visit the café to see Ms. Suzuki's smiles.
"I started the café three and a half years ago. Because I was raising my kids at the time, I wanted to create a space where parents could come with their kids and enjoy their time. Then, I realized that I could use my parents' warehouse." She kept the original walls and the floor and added furniture and decorations that she liked. As a result, the space turned into a retro-pop cafe. The light bulbs illuminate the space with a warm glow to create a relaxing atmosphere, while upstairs, she displays her friends' artworks for sale. The café's name "Yamasu" is the name of her family's business. "It may look a bit intimidating, but please don't hesitate to come in!" This cozy café is a perfect spot to go when you want to relax a little bit or get a break from daily life.