This pleasant bakery café offers fresh bread all day long
This bakery is about a 10-minute walk from the south exit of Tachikawa station, located near
Tamashin RISURU Hall. It's well reputed in the area for their fresh and delicious baked goods. In fact, many regulars frequent the shop for their bread. Let's find out what kind of bread they have to offer!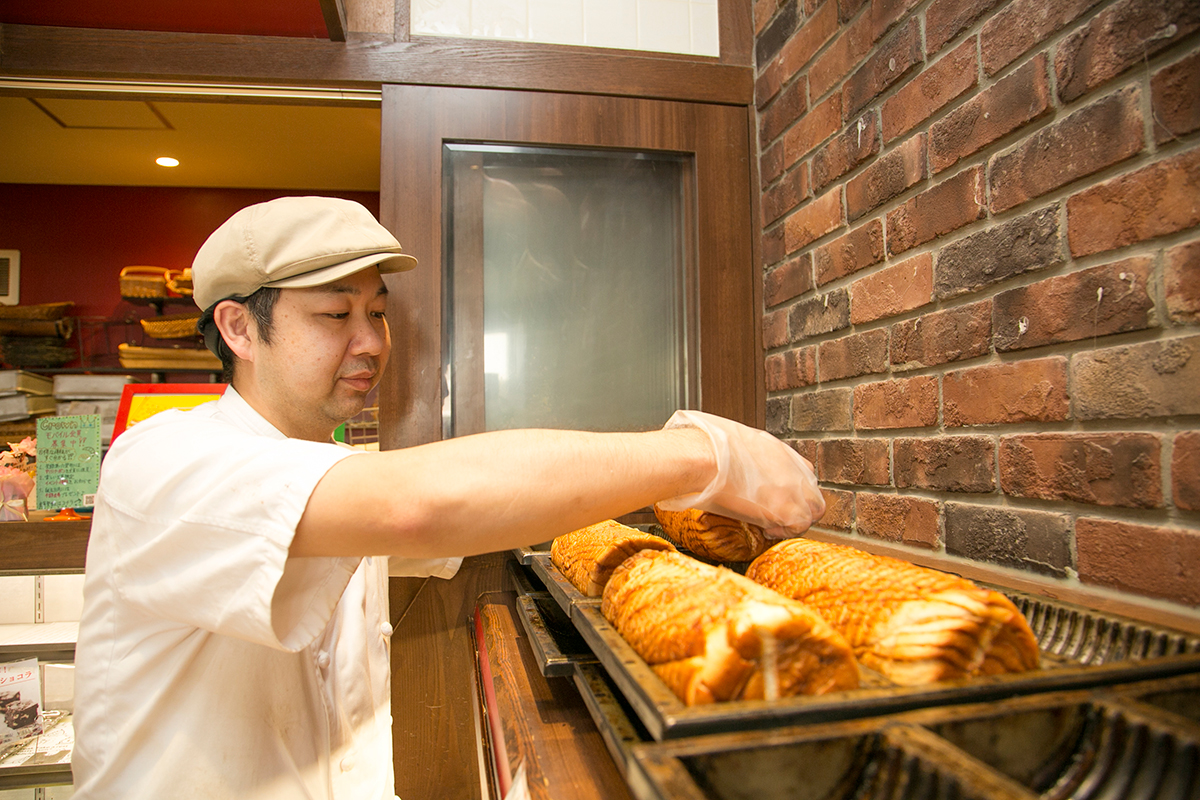 They prepare their bread 4 to 5 times a day. They don't make them in bulk because they want to offer freshly-made breads. This is Maple Round, their most popular item that's chewy on the surface and moist on the inside.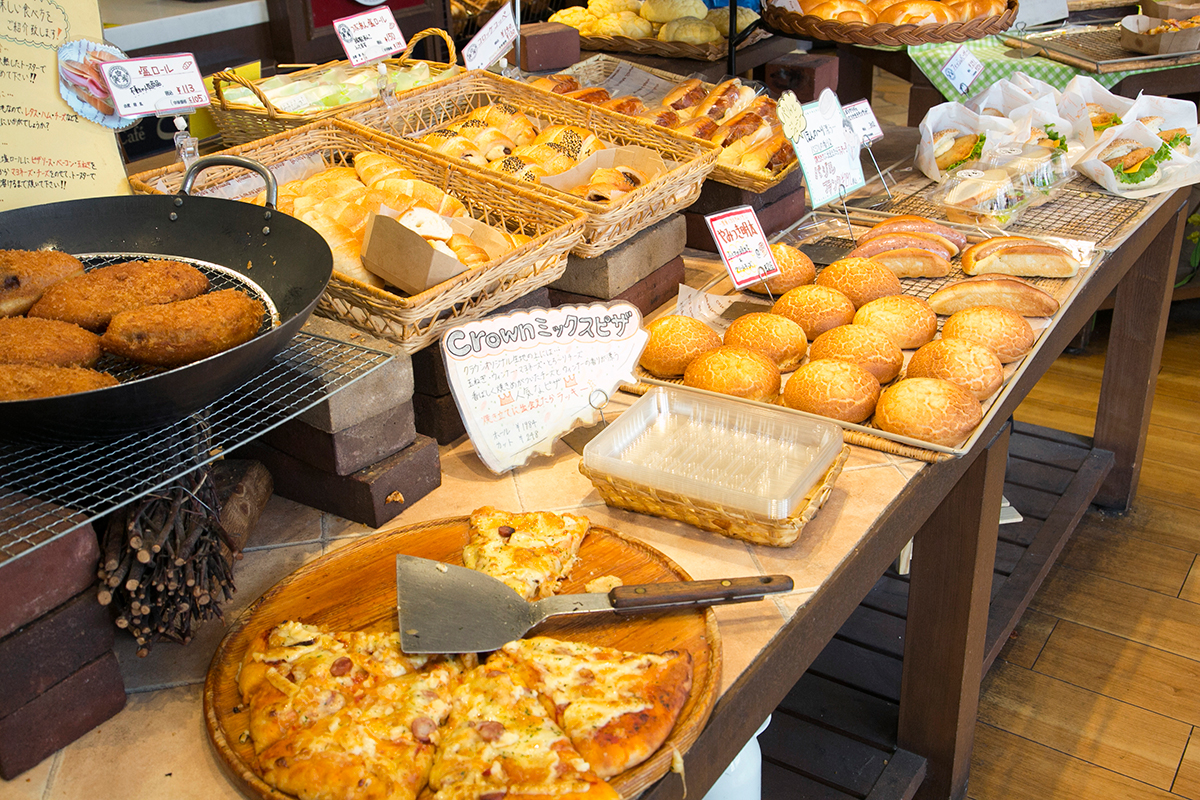 They offer various types of savory breads such as pizza and curry-filled bread. You can enjoy them in the café space inside the shop or take them away.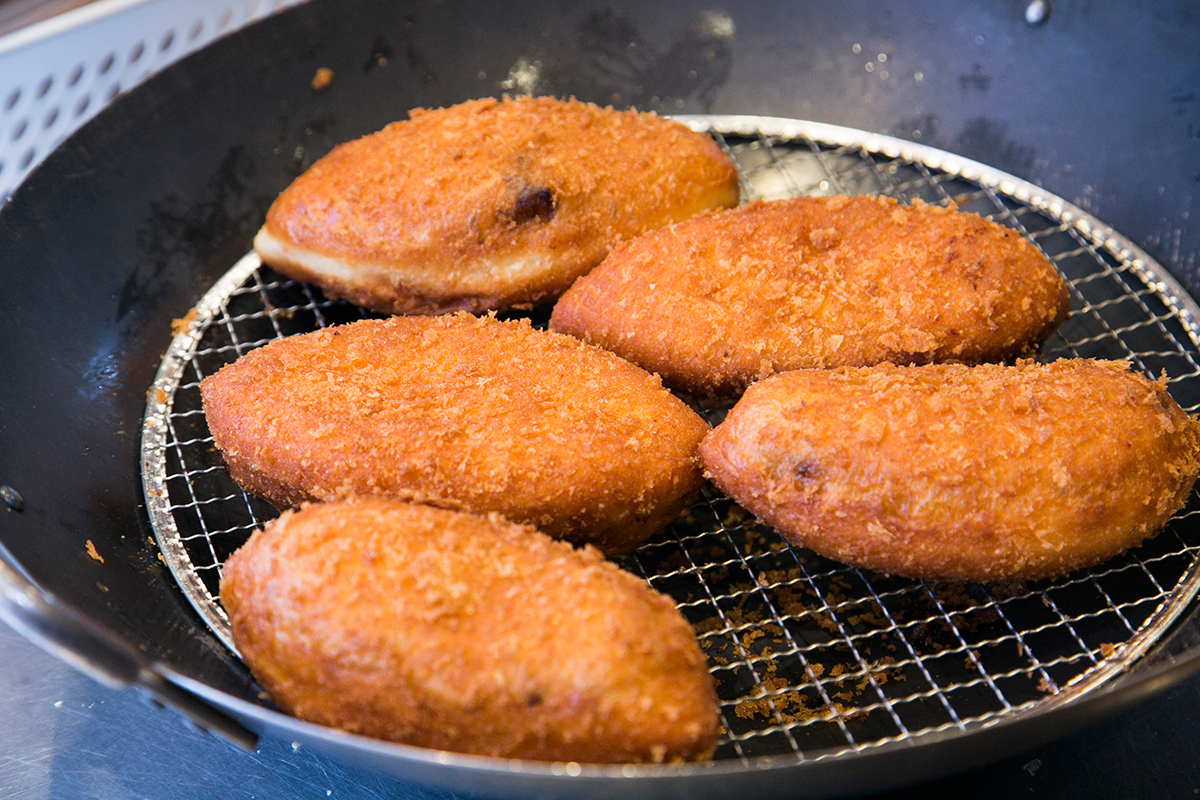 One of their popular products, freshly prepared curry-filled bread. You have to taste this crispy goodness!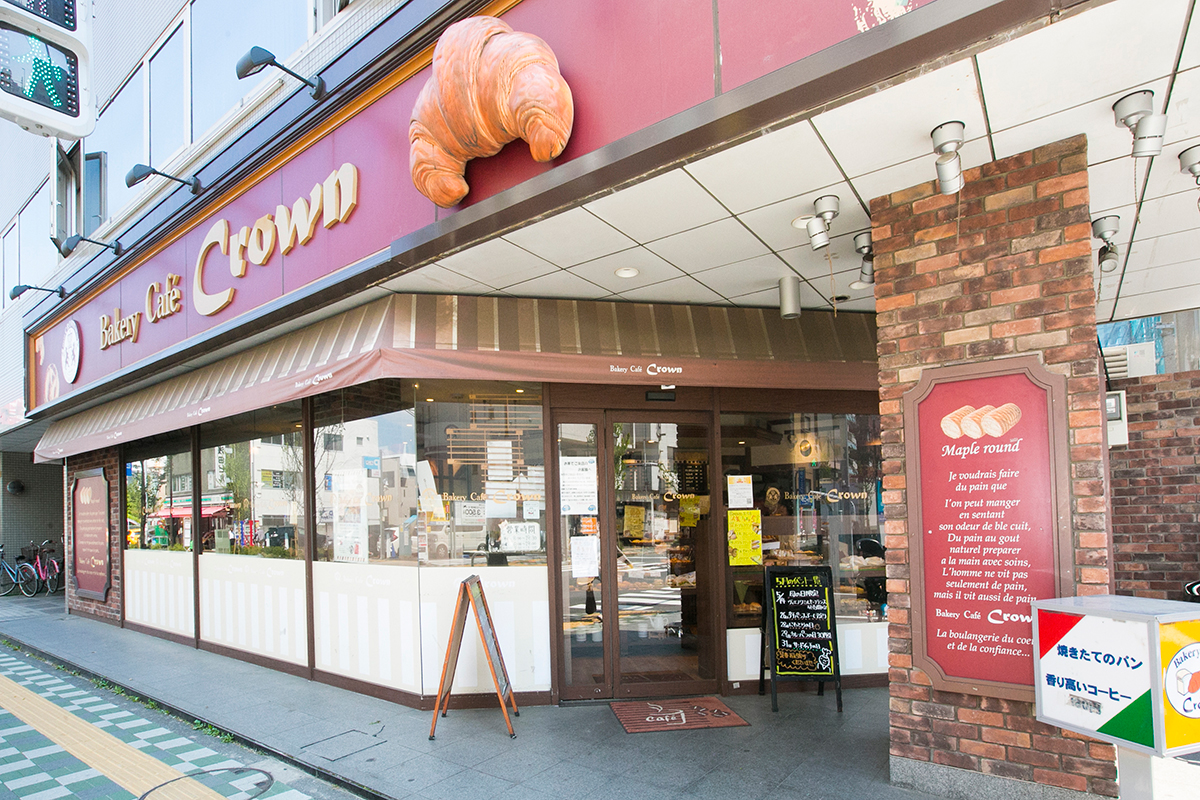 The red and gold exterior makes it easy to spot even from a distance.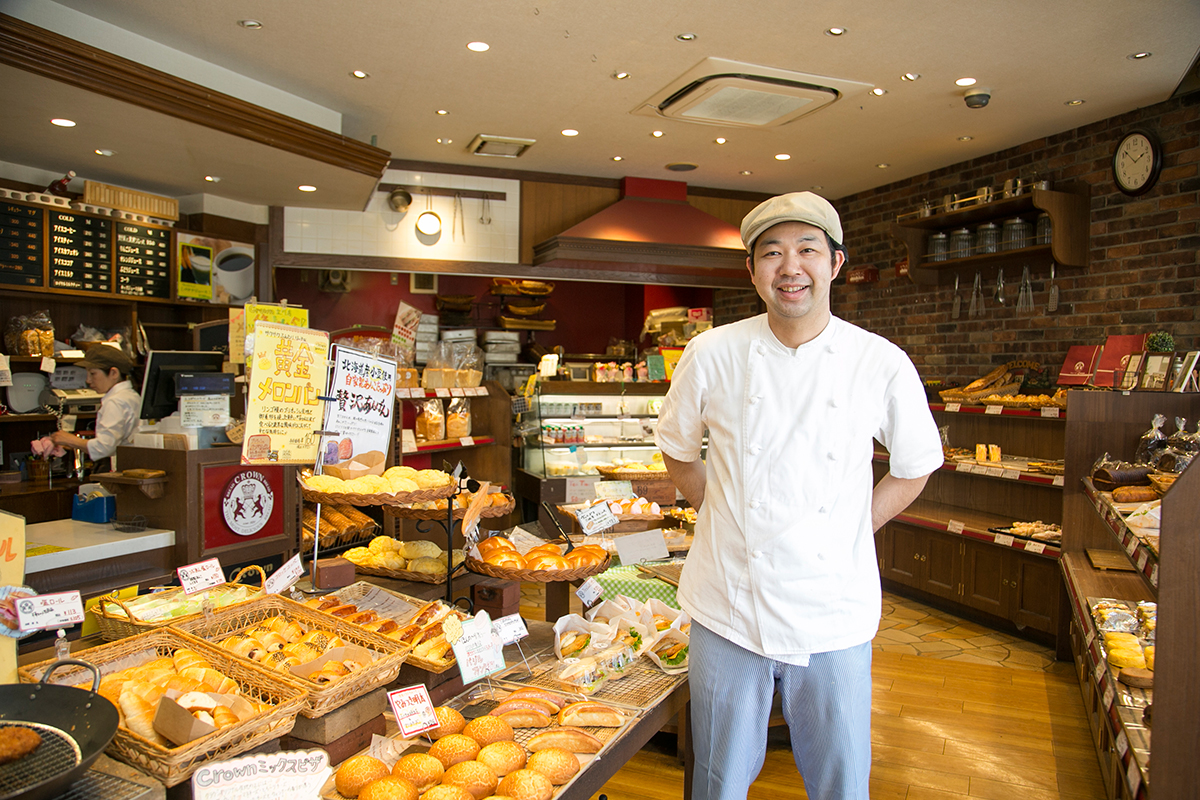 This is the bakery's manager, Takashi Hayashi. "I want to make our shop a place where our customers feel happy and satisfied. I'm aiming to be the best bakery in the area where people can readily stop by."
From children to the elderly, the bakery is loved by the locals. They offer around 70 kinds of bread available at all times, and change their ingredients and recipes constantly in search for new flavors. "Delicious breads and cake are a given, but we also try to make our customers smile as soon as they step into our shop," he said. The hearty hamburgers have a lot of fans for lunch as well. Thanks to the numerous preparations throughout the day, we can enjoy their fresh bread at all times. It's definitely worth a try!