Enjoy beautifully plated seasonal Italian dishes at this chic restaurant
A two-minute walk from the south exit of Tachikawa Station, this restaurant is known for exquisite meals and as a place to enjoy quality time. We interviewed the general manager, Mr.Shinji Tomoe, about the concept of his restaurant and what's special about their dishes.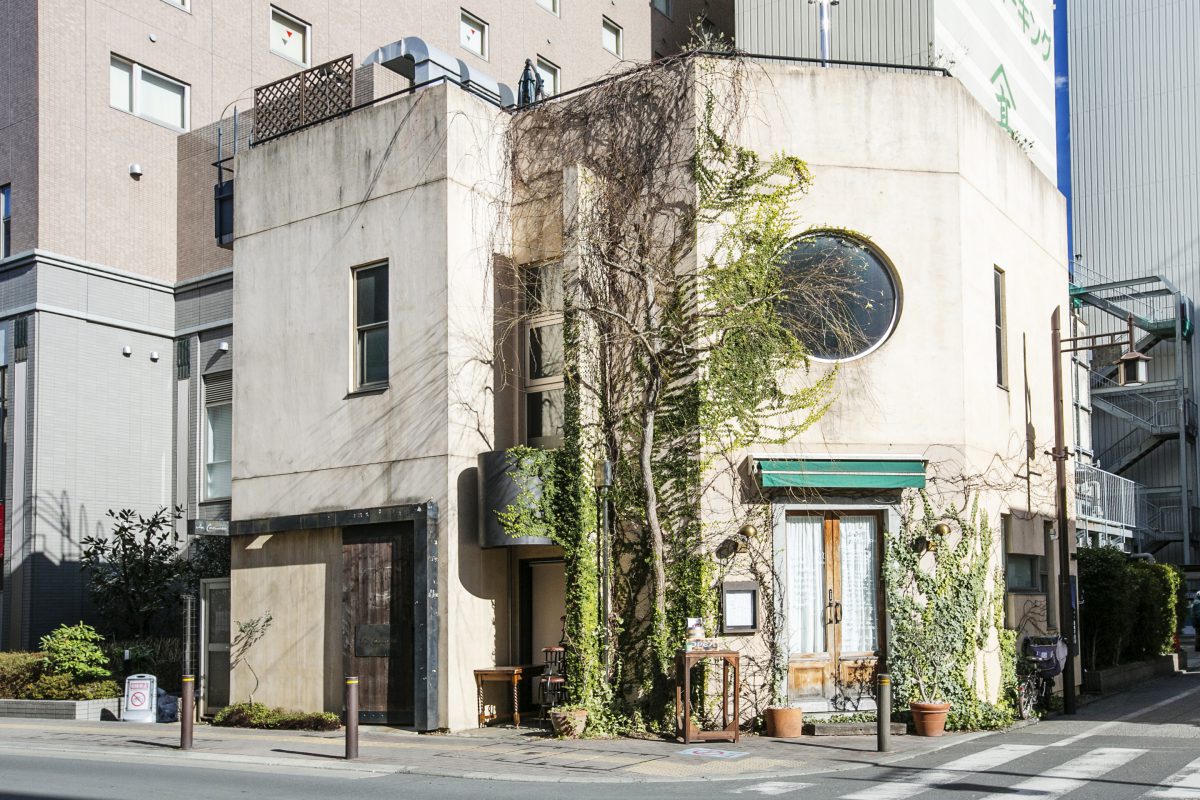 The restaurant is inside an ivy-covered, European-looking house with a round window. Go up the cobblestone staircase to the second floor, and you'll find In Camera con TERRAZZA behind the glass door.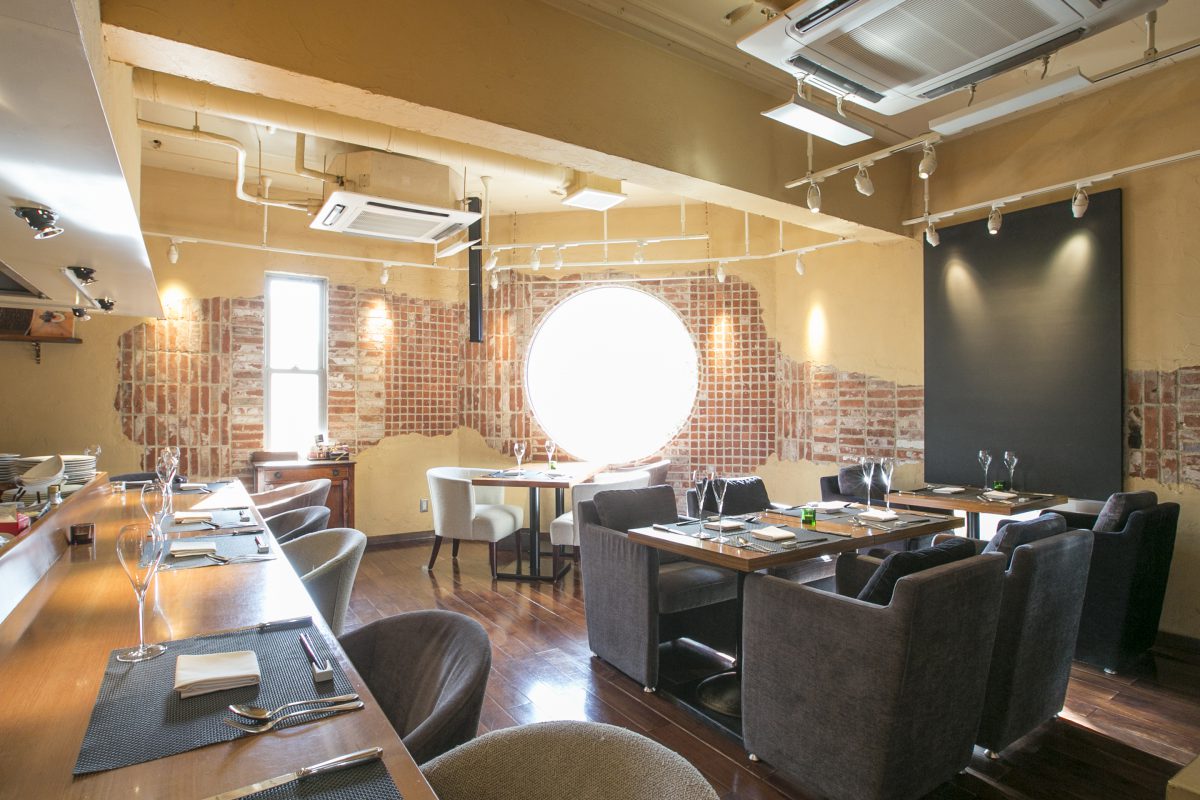 The open kitchen and wooden counter, brick and stucco walls, spacious tables and cozy chairs are all so inviting. The interior design is chic and sophisticated while warm and welcoming.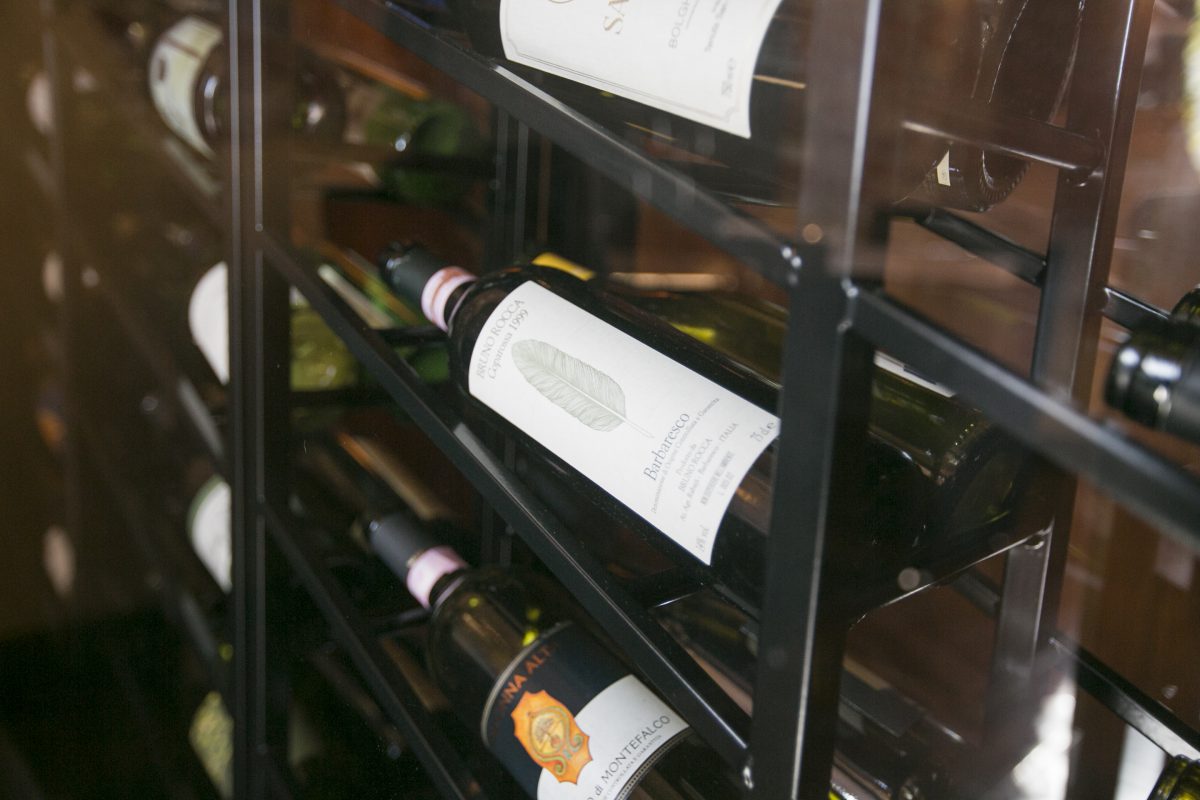 They have 70 to 80 types of wine that change by the season, as well as seasonal dishes.
Try the wine course that pairs selected wines with appetizers, pasta, and the main of the day.
Wine course MARIAGE: 3 glasses 3,500 yen, 4 glasses 4,500 yen, 7 glasses 7,500 yen.(all tax included)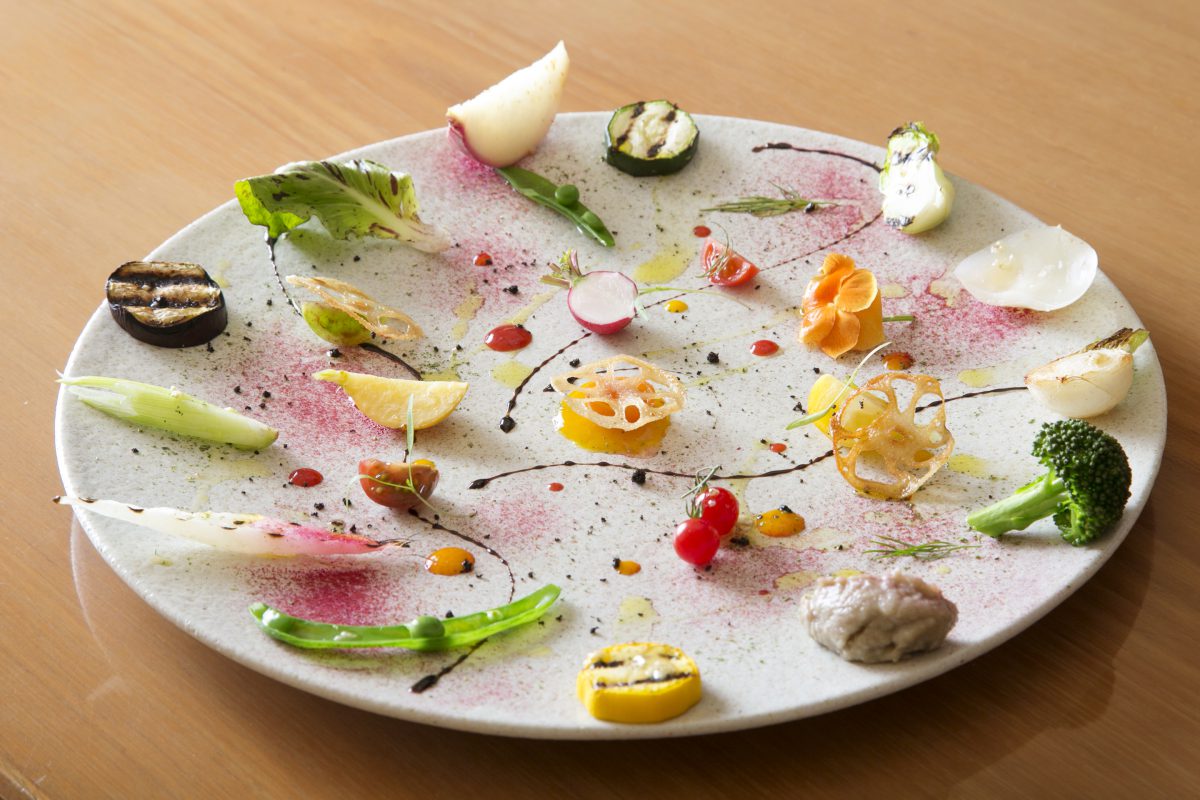 Their lunch course comes with the popular appetizer "15 special vegetables on a plate – various preparations." You can enjoy the texture and flavor of the colorful vegetables that are grown by contracted farmers in Tachikawa and Okayama. Beautifully garnished with balsamic vinegar, strawberries, mango sauce and beet powder, the dish is a piece of art.
Lunch course: 3,800 yen (tax included). Dinner course: 6,800 / 10,000 yen (tax included). 500-yen table charge is applied during dinner time.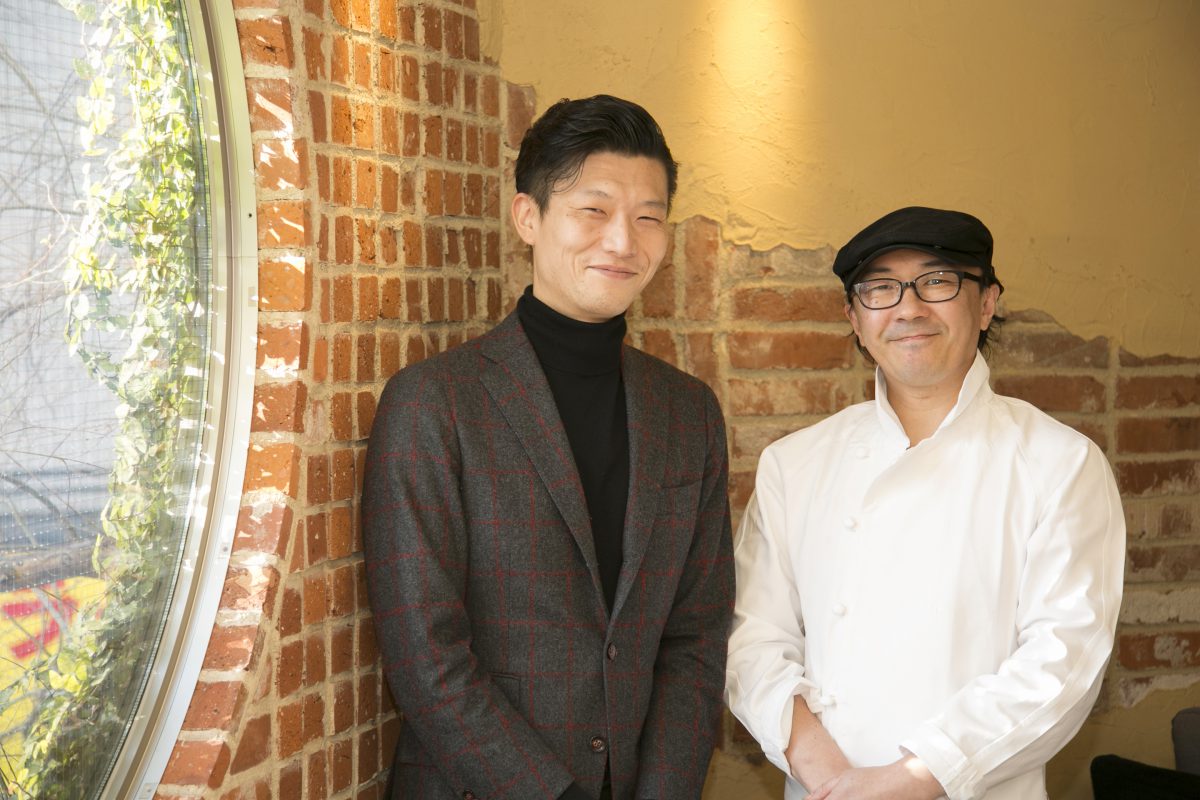 The general manager, Shinji Tomoe, and chef, Takashi Hamazaki. They come up with a new menu every month so their customers can enjoy seasonal delicacies. Try their seasonal course if you're curious about the flavors of cherry blossoms or autumn.
As the restaurant's name indicates in Italian – "in a room" – Mr. Tomoe wants his guests to relax as if they are invited to the chef's room. Many clients celebrate their special day at the restaurant, but there are a fair number of regulars who simply enjoy an a-la-carte dish and a glass of wine too. It's a great place to spend some quality time.
"We want our guests to enjoy their meal in the best way possible, so we are happy to take requests on how to prepare the dishes without ingredients they don't like. We can also prepare a special menu for your special day," says Mr. Tomoe. Thoughtful service, delicious food and relaxing atmosphere… We know why they are so highly regarded now.