A public bath featuring a wall covered with over 10,000 comic books! Many fans visit from all around the country.
Step into a little alleyway from Tachikawa Dori, and you'll find a plum flower and the Japanese character "ゆ" on a white wall. This is the long-established public bath, Ume no Yu which was founded in 1941 and attracts fans from all around the country. What's so special about this store ? Let's find out!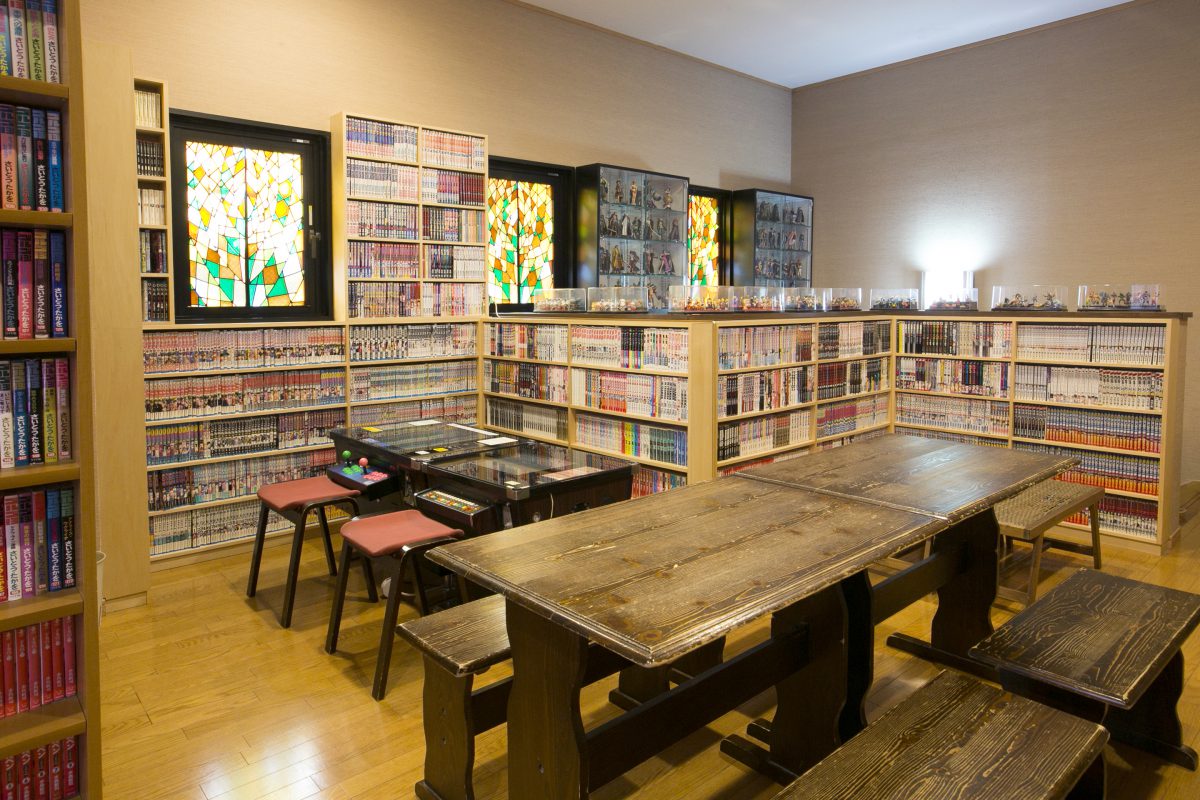 You'll find what makes this bath store special as soon as you step in – a wall-full of comic books! Overwhelmed and excited at the same time, I was already looking for titles to read. Let's have a bath first, though.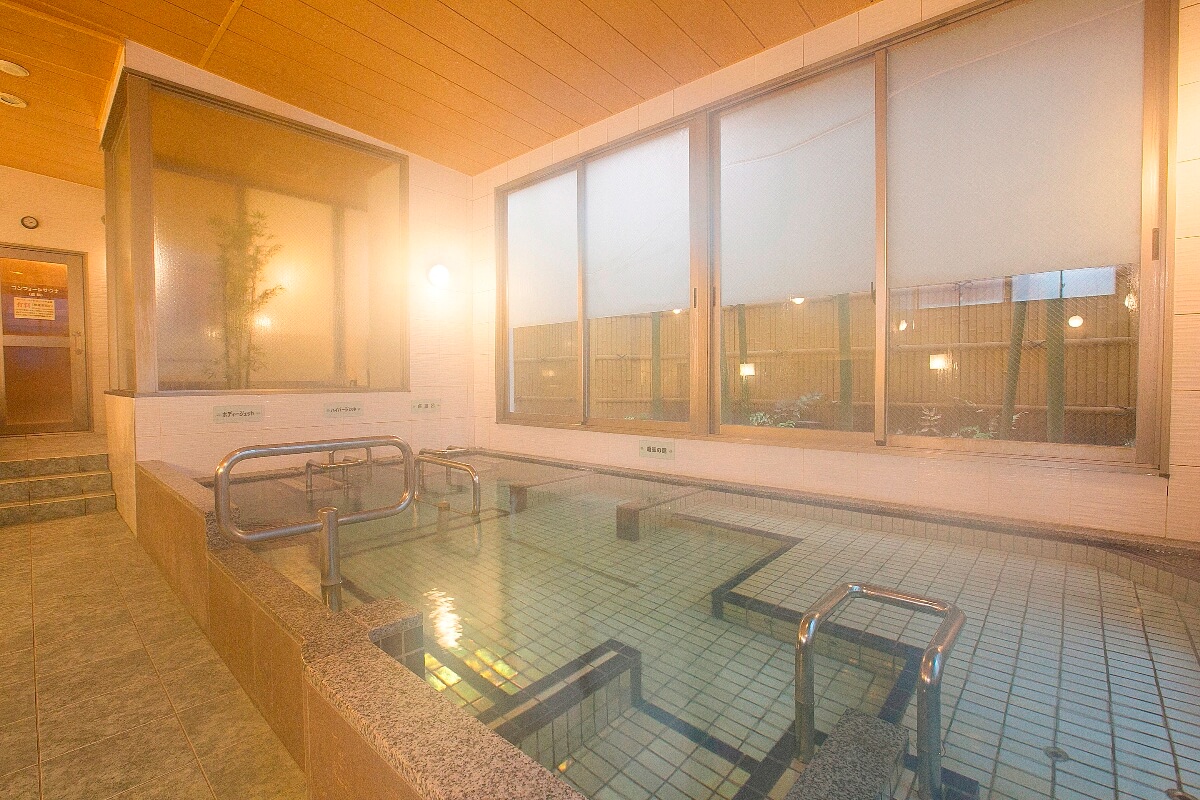 Warm yourself up in the bath first. There are different baths on the first floor and on the second floor, both open and beautiful. Try the jet bath, the reclining bath, sitting bath and the electric bath. Entrance fee: 460 yen (tax included).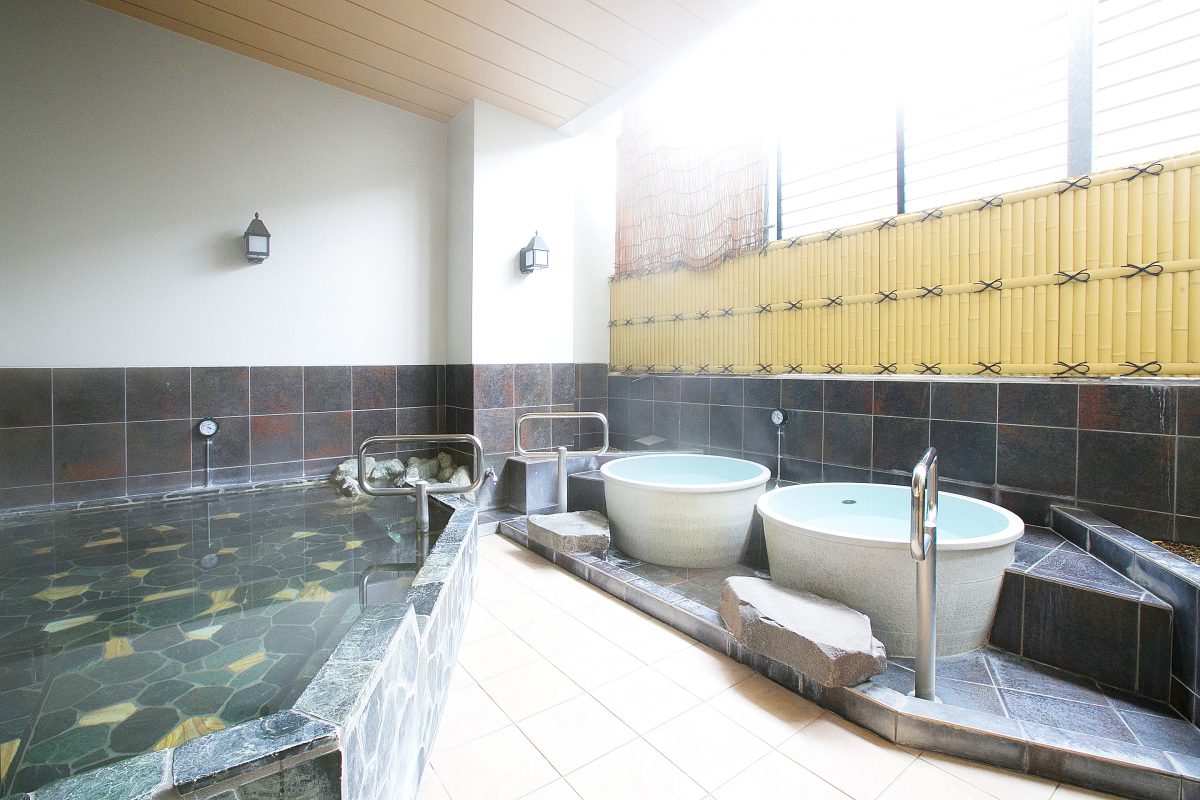 There is an outdoor pot bath and a hot stone bath , as well as a sauna. It's so relaxing that it makes your heart sing! "Oh this feels good !♪" Sauna: 300 yen (tax included).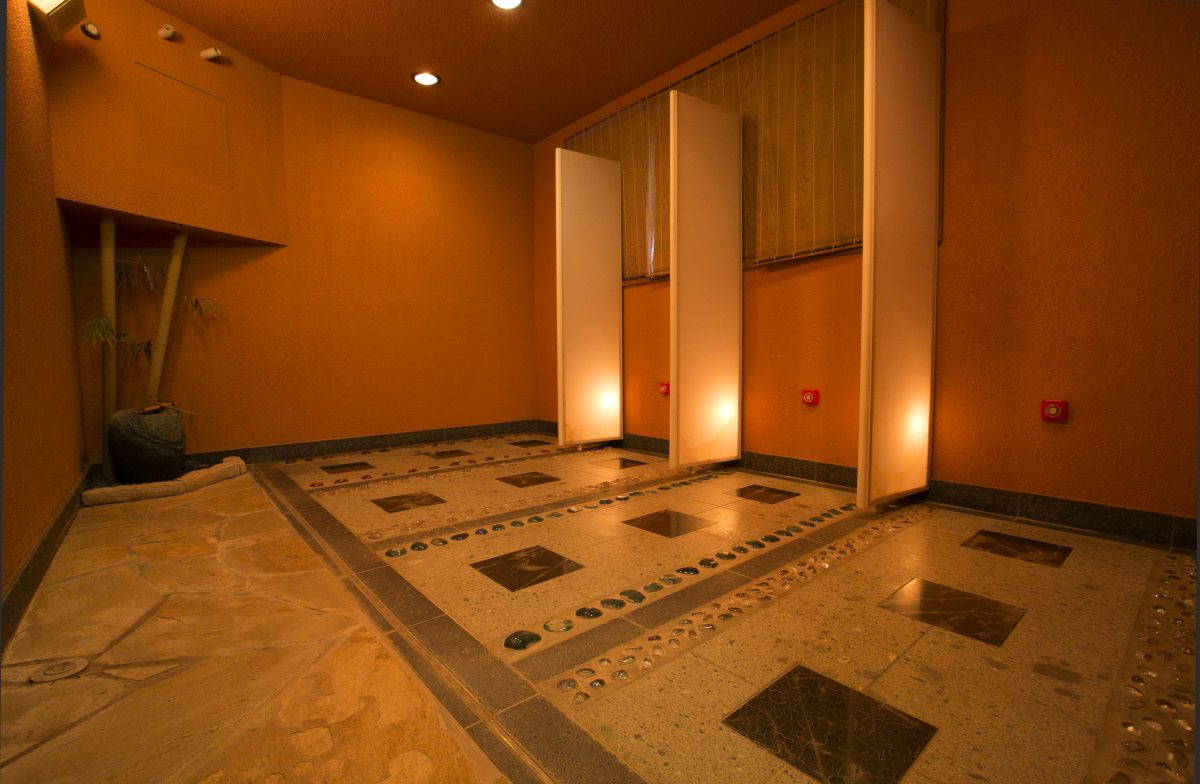 This is the hot stone bath. It's so warm and comfortably dim that it invites you for a little snooze. Hot stoned bath: 500 yen for 30 minutes / 800 yen for 60 minutes (tax included).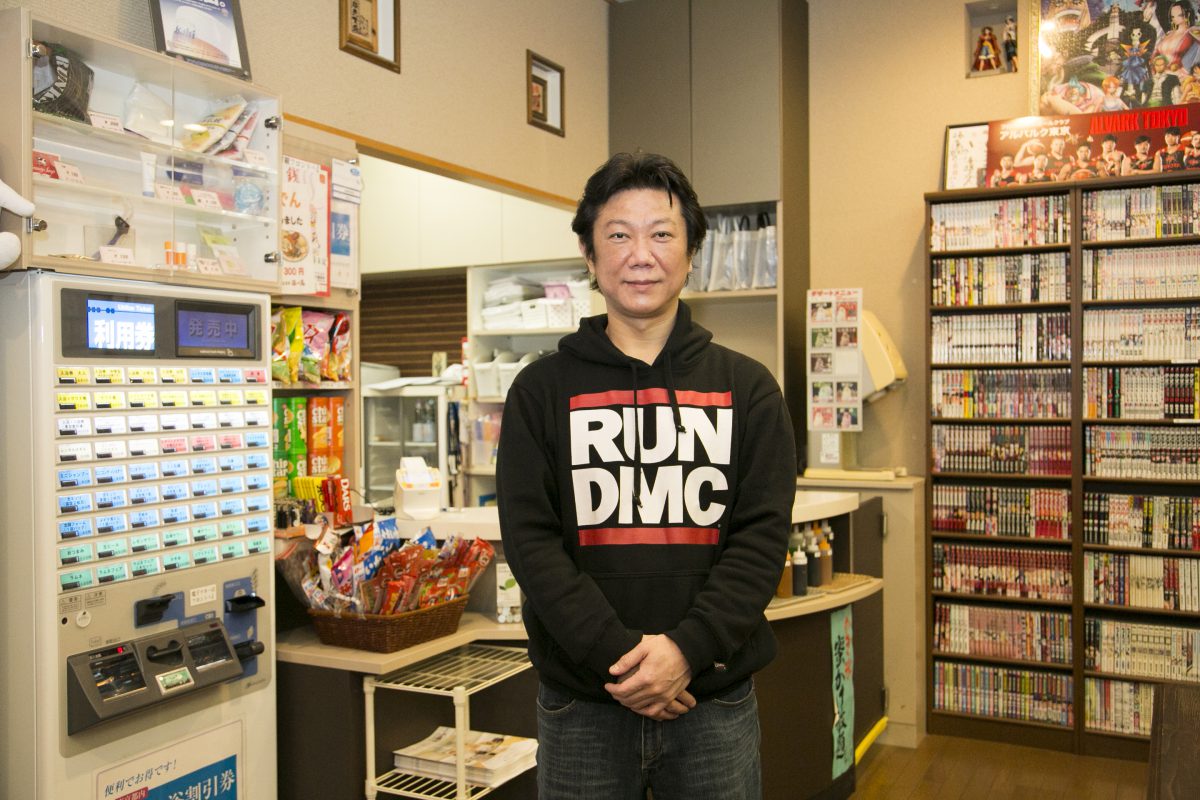 "We want our customers to enjoy the baths and their time after the bath as they wish," says the owner, Masatoshi Saeki. He is the chairman of the Tokyo Public Bath Association and the developer of the app "Tokyo Sento" that provides information on approximately 560 public baths around Tokyo.
Ume no Yu is stocked with more than 10,000 comic books, a collection of figurines and a wide variety of snacks, such as soft-serve ice cream and over 10 flavors of shaved ice "I like to offer everything so my clients can choose what they want," says Mr. Saeki. He brought in comic books and table games to the common space so couples and families can enjoy themselves while waiting for the others to come out of the bath. This caught attention of comic book fans from around the country – now, some clients frequent the bathhouse all the way from Kyushu!
In addition to the large number of baths, they have plenty of unique ideas to entertain their guests – on a monthly "Duck Bath Day", 500 plastic ducks cover the tub, while "Sparkle Bath Day" features many glowing dolls in water. Nothing beats the joy of drinking a refreshing glass of beer and reading a comic book after a bath, does it?
Soft-serve ice cream: 250 yen, shaved ice: 150 yen, draft beer: 450 yen (all tax included).