This well-established photo studio offers a "special day"
At first glance, this historic-style building on Tachikawa-dori doesn't seem like a photo studio. This place, however, is a historic photo studio indeed, founded in 1926. The current studio was renovated in 2014. I went to the studio to talk to the fourth-generation owner.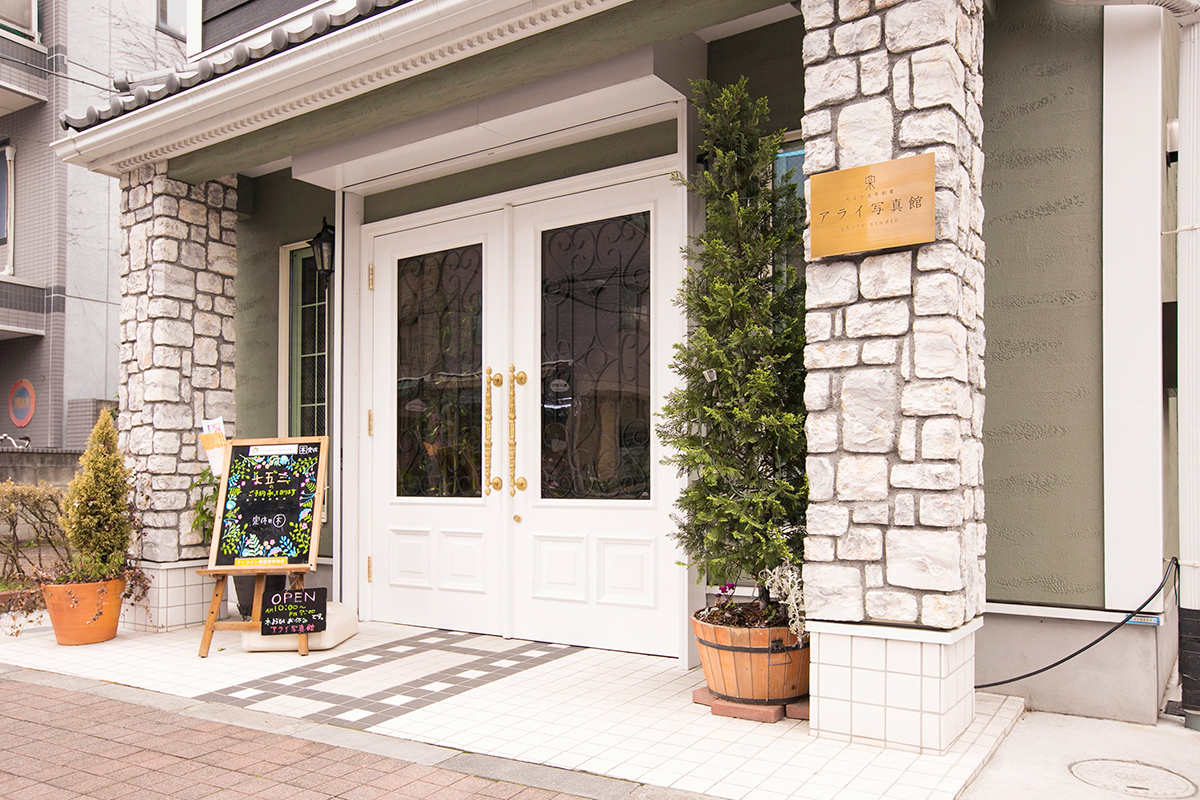 The eye-catching traditional tiles on the roof give the studio a mix of Japanese and Western appearance.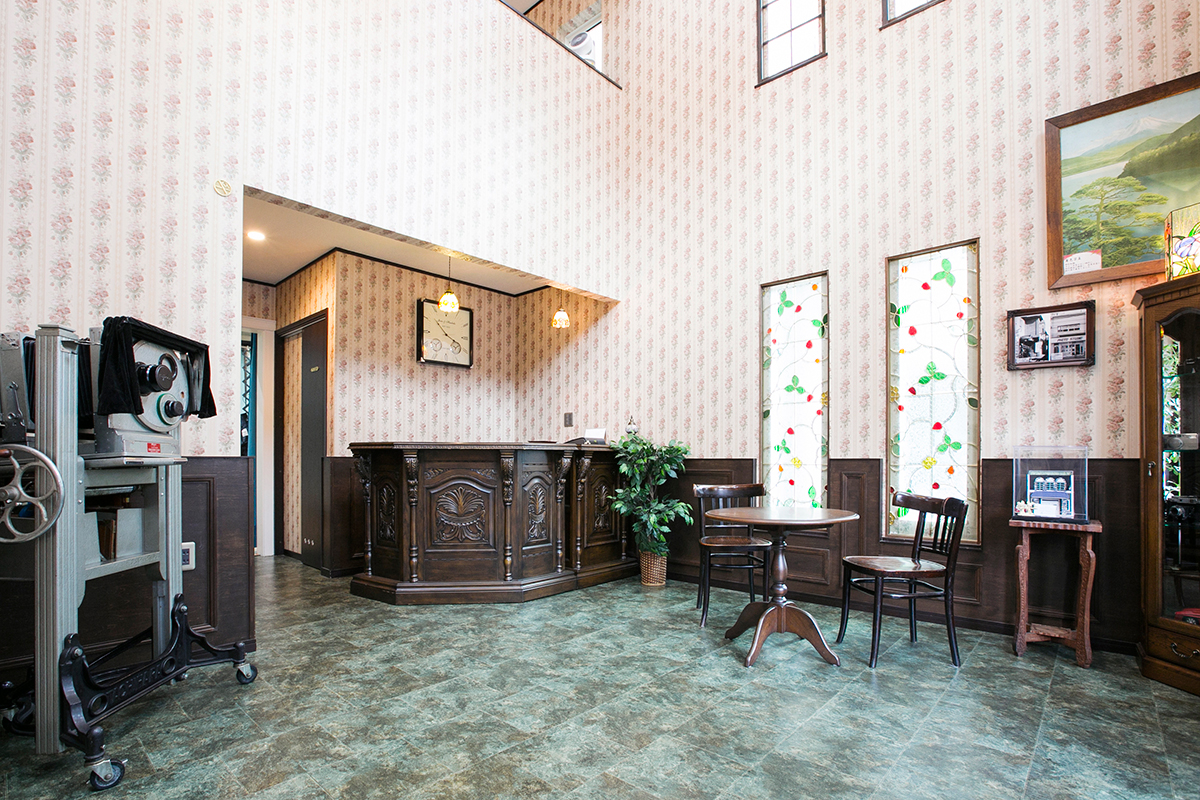 Antique-style furniture beyond the front door recreates the Taisho era's retro and romantic atmosphere. The style was inspired by Kyu-Iwasaki-tei Gardens and Tokyo station. It's nice and spacious too.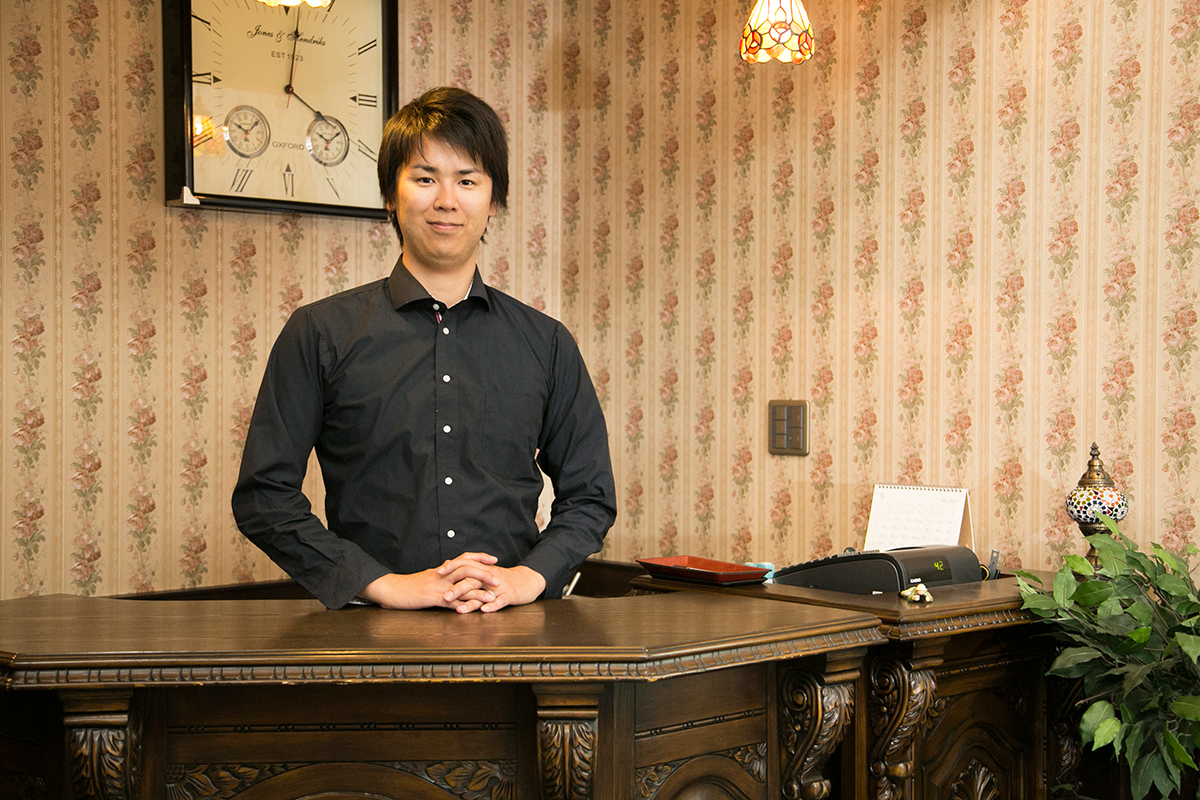 This is Toshiyuki Arai, the fourth-generation owner. After working as an exclusive photographer at an advertising agency, he decided to take over the photo studio in 2008. He is also one of few people with first-class national qualifications in digital photography in Japan.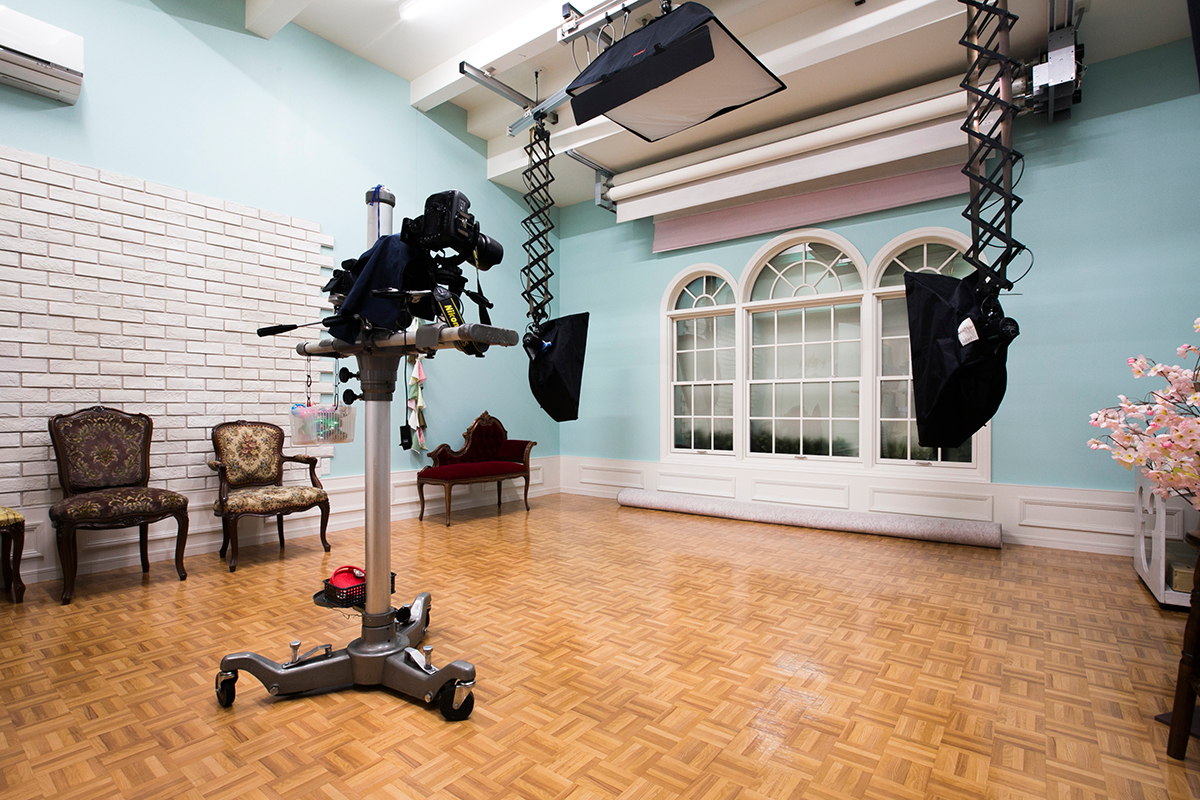 The studio is spacious. He interacts with customers closely, and brings out their most lively expressions.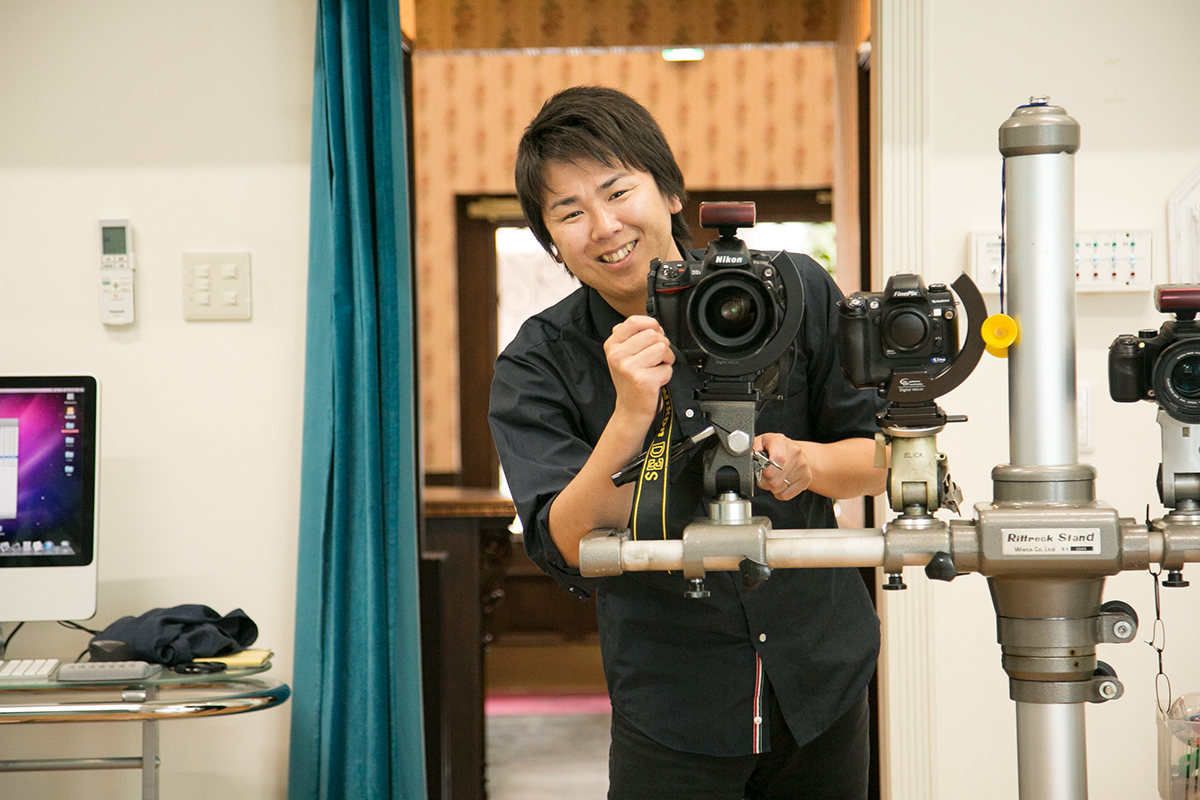 The studio was fully renovated in 2014. While a shop's atmosphere changes with generations in many cases, Toshiyuki retained the classic feeling of the Taisho era, avoiding the popular "house studio" style. "I put a lot of effort into the exterior and interior design. I'd like my customers to feel happy and satisfied that they did a photo shoot here in every aspect; the studio, the service, the quality of the photos, etc. I also want it to be a special day when customers to come here and have their photos taken," says Arai. He places a strict rule on himself when it comes to listening to customer requests, images, budget, etc. and goes into a shoot only after everything is agreeable. "I propose and shoot pictures that match both of our ideas, and no, I won't pressure you to buy extra things," he laughs. The photos are finished with silver salt print so they last for years.
He is also very enthusiastic about community activities. The studio supports kids through childcare circles and elementary school students' "dream challenge". "We hope to grow together with the rapidly changing city of Tachikawa."