Enjoy their delicious coffee and sweets in an elegant space
This shop stands quietly on a back street a short walk from the south exit of Tachikawa station. The café is becoming more and more popular thanks to its elegant interior where you can enjoy an authentic cup of coffee . It's a whole different experience from crowded café franchises. So, we interviewed the owner.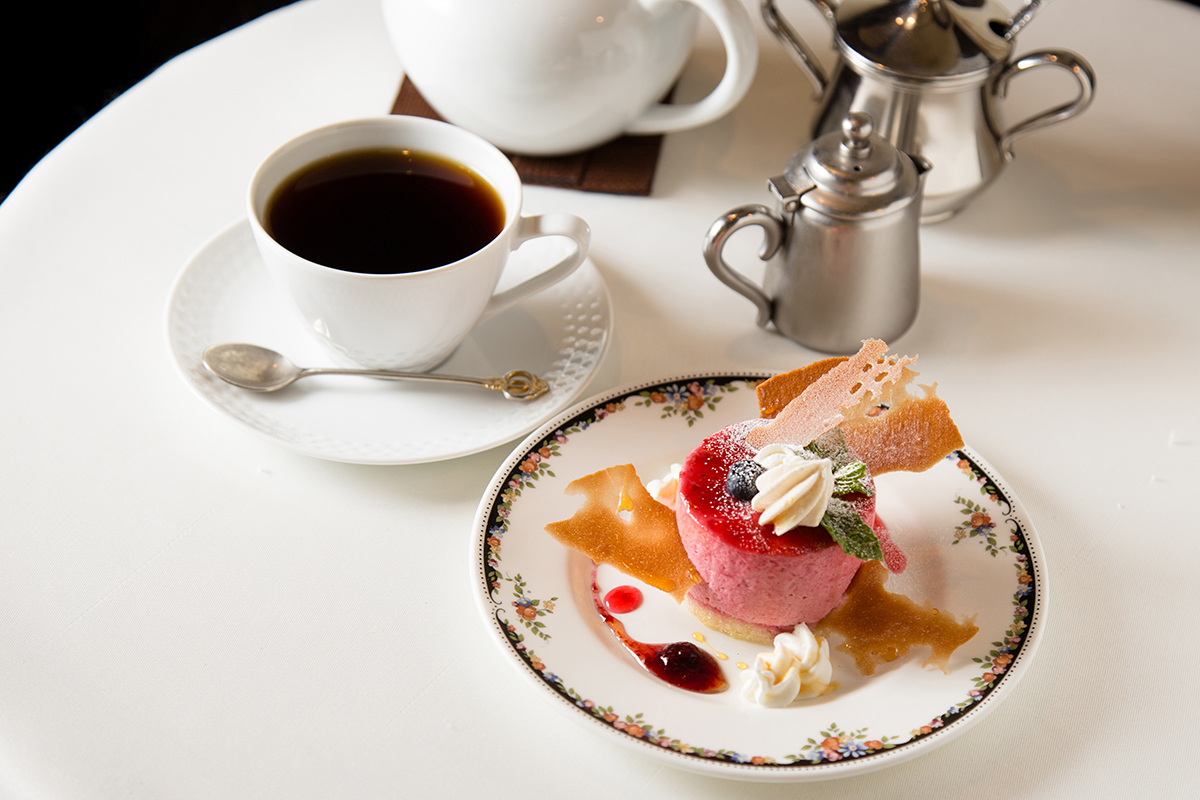 This is their strawberry cake, 480 yen (tax included). A set comes with coffee in a pot, 639 yen (tax included).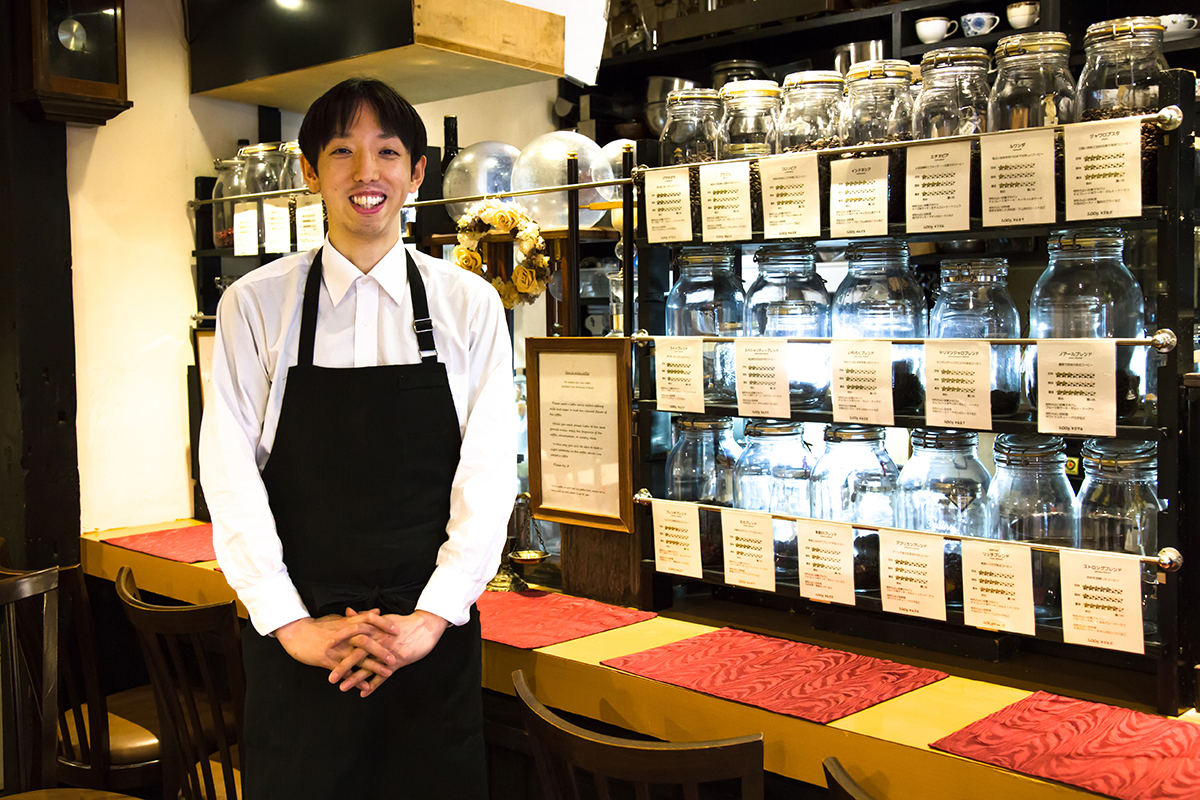 This is the owner, Tanaka. After working for a specialty chocolate shop, he worked at a café, where he took an interest in coffee.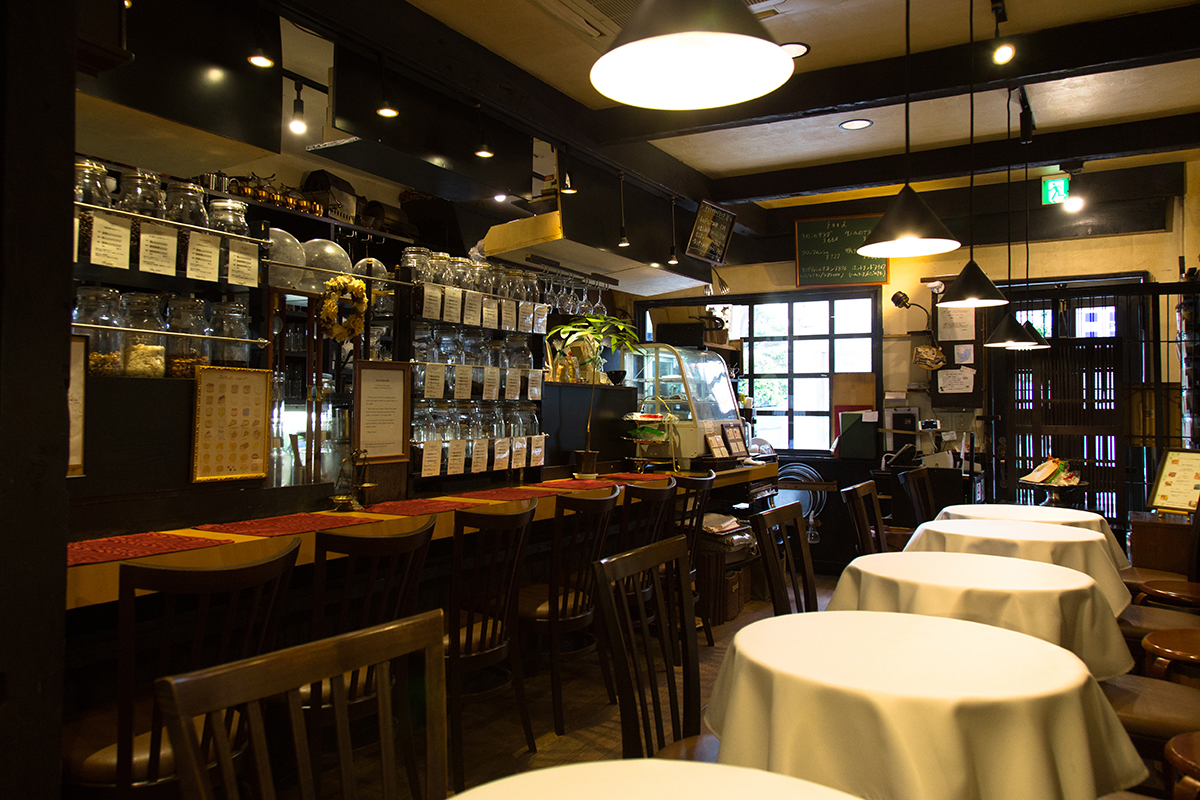 They carefully designed the interior to accompany their specialty coffee, and created a space that immerses you in a certain luxury.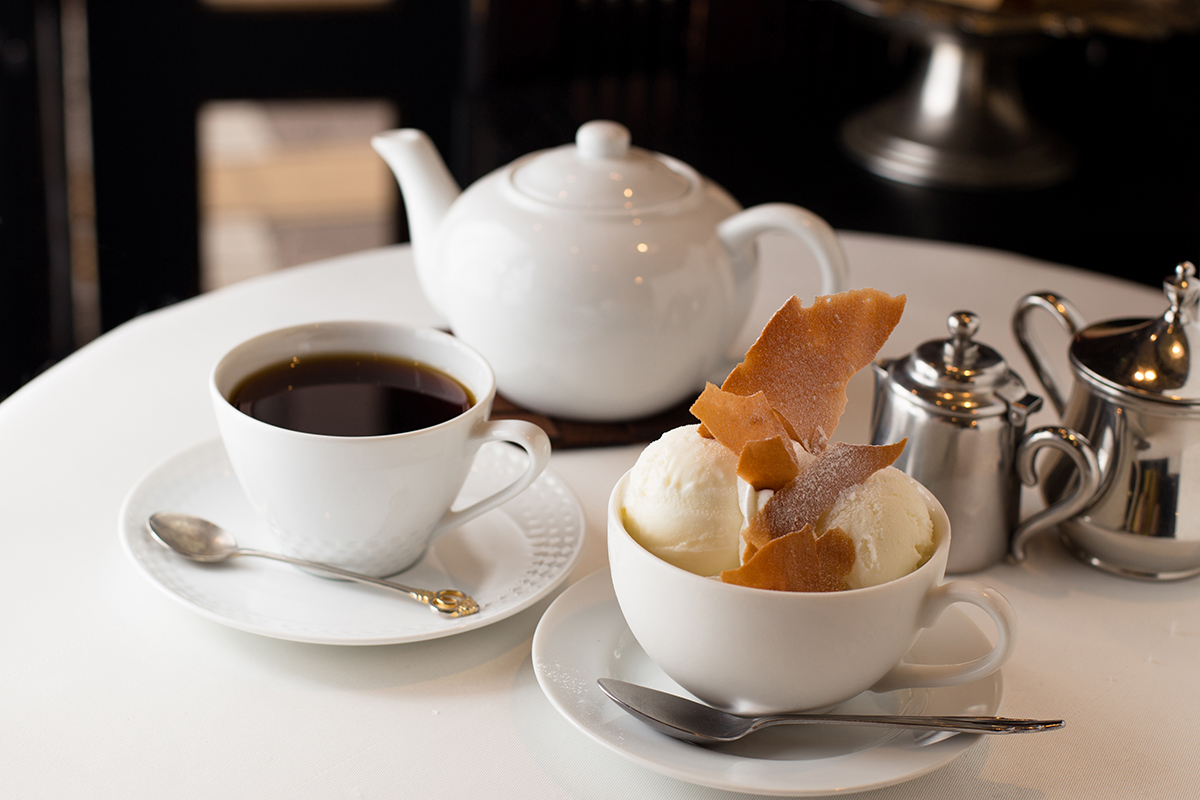 Mini parfait, 430 yen. You can pick either the Jersey milk or the pistachio flavor.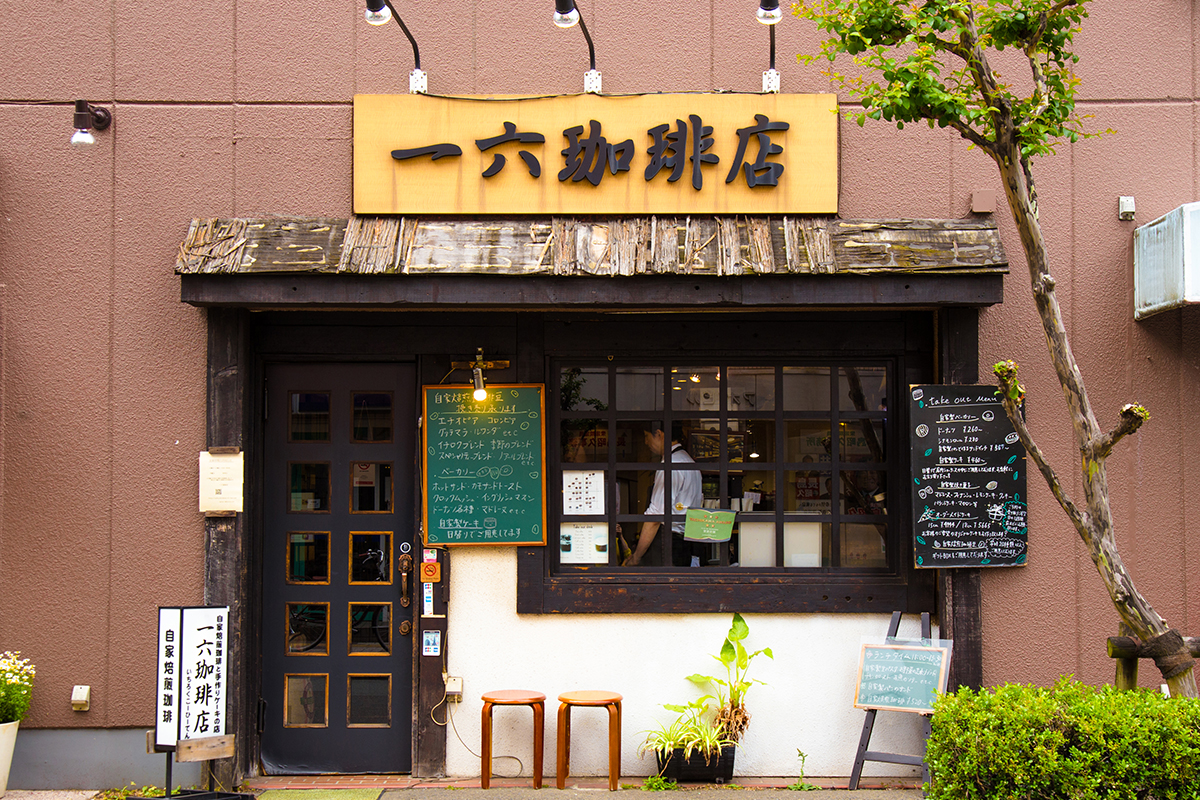 It has such a beautiful exterior that catches your eye as you walk by. If you are a coffee lover, it would be hard to resist the urge to go in.
Tanaka learned how to brew and roast coffee when he was working for the café. It was in 2004 when he finally opened his own café. "Nowadays, you can get coffee for reasonable price, but it was an expensive item back in the day. I want to keep that mindset that coffee is valuable, and have a really special time with it."
The atmosphere of the shop is very calm. It's quiet, and time seems to flow slowly at a relaxed pace here. The coffee beans are carefully selected and roasted by Tanaka himself. To accompany that special coffee, they offer a wide variety of sweets, from homemade cakes to donuts and pancakes. From 11am to 1.30pm, you can also enjoy lunch here, with dishes such as homemade pasta and risotto. If you feel like partaking in an elegant moment, this is the place for you!