The Japanese summer cannot begin without fireworks. This long-awaited season is fast approaching again this year.
The fireworks festival at the spacious Showa Kinen Park.
Let us introduce you the tips and trivia about fireworks to enjoy the festival.。
You should read the official website thoroughly.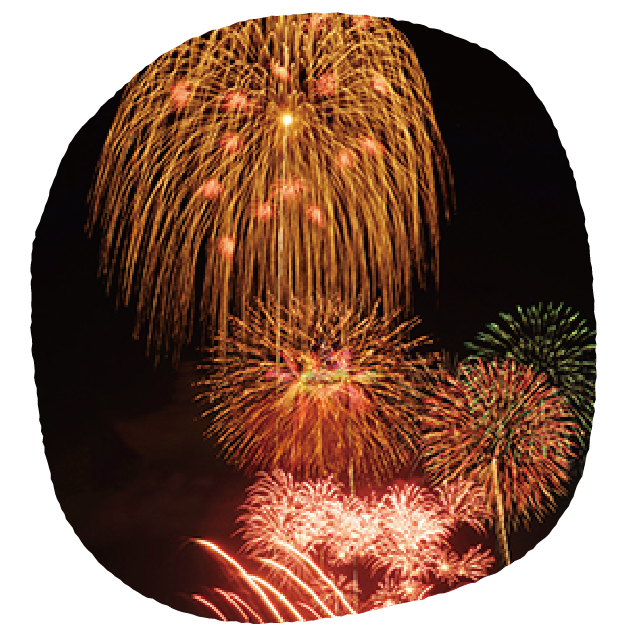 When it comes to fireworks, we tend to get restless, going to the venue hours in advance to secure a spot, shopping for all the snacks etc. Some people get even busier drinking than enjoying the fireworks. In order to cherish the festival in an orderly manner, please refer to the official website of the "Tachikawa Festival at Showa Kinen Park" before heading to the park. You will find a lot of useful information such as the highlights, etiquette, etc.
We interviewed the organizer
We interviewed the organizer
The highlight of the Fireworks Festival at Showa Kinen Park is definitely the largest fireworks in Tokyo, the Isshaku-Gosundama (45.5cm balls). Its power cannot be experienced anywhere else. There will also be prized fireworks at a national competition and artistic fireworks displayed by the Japan Fireworks Association. The high quality fireworks and nonstop entertainment are the biggest characteristics of this festival. Because it's held at a huge national park, you can sit on the ground and enjoy the fireworks. I personally think it's one of the best ways to enjoy it. But there is also a downside to it. Getting to the best viewing spot, "Minna no Harappa", can be a little hectic especially at the beginning of the fireworks. It takes time to get there, even for people who know their way around the park, so make sure to come early enough. You can also buy tickets for reserved seats, so if you don't want to be bothered with securing a spot, you should check them out (the number of seats are limited).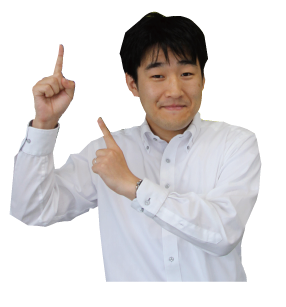 Tachikawa Chamber of Commerce
Tomoya Hoshino
Be ready to enjoy the fireworks festival
After you stake out the fireworks viewing spots, you can play in the park or swim in the pool for the rest of the day. Make sure to head to the venue early enough. The fireworks festival is for everyone. Please do not secure excess space. We do understand that it is fun to have a large group of people, but make sure that you share the space and enjoy the fireworks with others around you.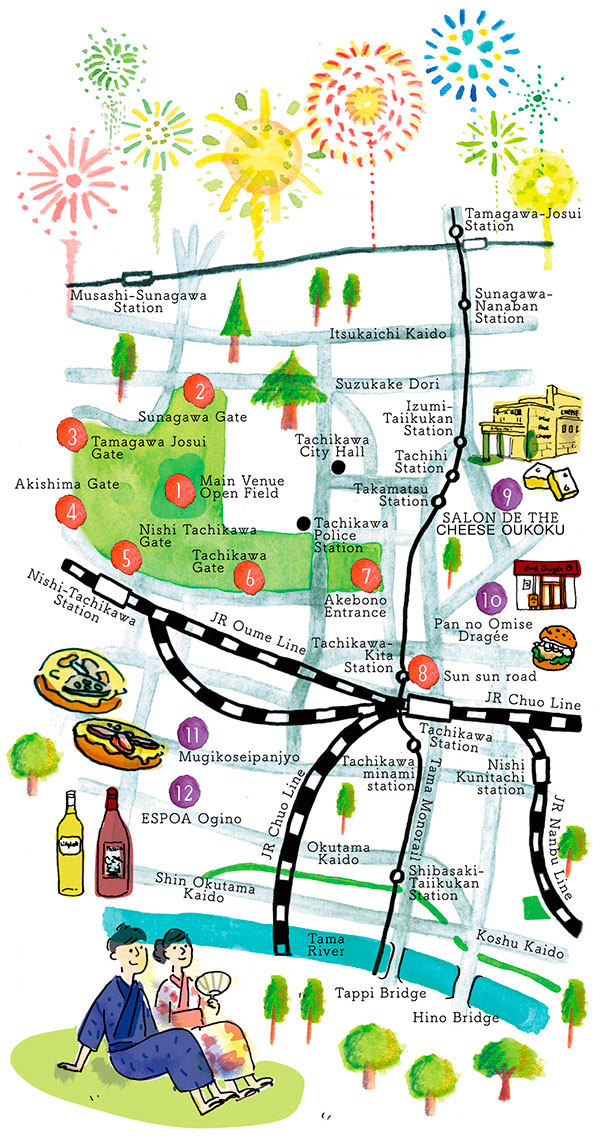 1

Minna no Harappa

If you want to sit on the ground to enjoy the fireworks, "Minna no Harappa" is the best spot. You can put a picnic sheet on the ground, and enjoy the fireworks from up close to feel the thunderous show reverberating around you. The park is very extensive, so if you are coming for the first time, make sure to check where it is on the map beforehand.
2

Sunagawa Gate
3

Tamagawajosui Headrace Gate
4

Akishima Gate
5

Nishi-Tachikawa Gate

It gets extremely crowded from the afternoon of the fireworks around Tachikawa Station and Nishi-Tachikawa station, which is the closest station.
6

Tachikawa Gate
7

Akebono Gate

This is the closest gate to Tachikawa station. The street is wide, but it gets crowded before and after the festival. After the festival in particular, we may restrict the flow of people.
8

Sun Sun Road

Sun Sun Road below Tachikawa Kita station on the Tama Monorail is wide and you can also enjoy the fireworks from here.
9

Bakery Dragee

They offer beer, wine and various types of bread, from hard buns to sweet Danish! 10-minute walk from the Akemono Gate.
10

Salon de The / Cheese Kingdom

Get your snacks from the holy place of cheese. We recommend Brie that goes well with everything from wine and champagne to beer.
11

Bakery Seipanjo

This popular local bakery offers standards like baguettes and croissants, to various tarts using seasonal fruits. They are open until 18:00, but we recommend going there earlier. 15-minute walk to the Nishi Tachikawa Gate.
12

ESPOA Ogino

They purchase their wines directly from the producers, so they know the makers of the wines they retail; the bottles are stored in a strict temperature-controlled environment. Each wine has a description and photo of the producer, so you can find your own favorite. 15-minute walk to Nishi Tachikawa Gate.
In order to enjoy the fireworks as comfortably as possible, let us introduce you to some must-bring items. For example, wet tissues come in handy because there aren't any water faucets nearby. When you eat or drink, you'll be thankful that you brought them. Plastic bags to take back your own garbage and bug spray (since it's the mosquito season) are also handy. If you want to bring cold drinks, you should do so in a thermal bag. Don't want to queue at convenience stores for snacks? Bring your own, like frozen edamame!
List of items to bring:
 Flashlight
 Bug spray
 Portable fan
 Small chairs
 Picnic sheet
 Food
 Drinks
Come in a yukata robe (summer kimono)
A fireworks festival is a seasonal event, so why not dress up for it? There must be a lot of people who have yukatas but don't know how to put one on. You could learn it online, but why not seek professional help for this special occasion?
There are places that dress you up and style your hair as well. There is no reason not try it this year!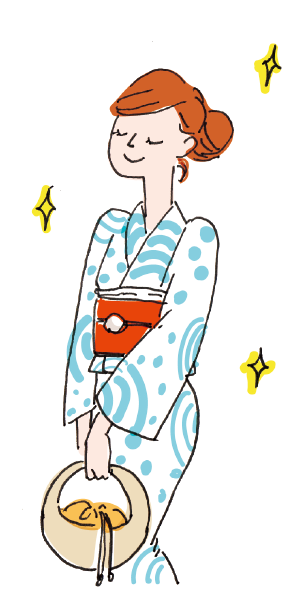 We interviewed a hairdresser
We offer a yukata dressing service. We get a lot of customers on the day of the festival, so it's better to get a reservation. Yukata dressing service starts from 4,320 yen. The reasonable "yukata set" provides dressing service, make-up and hair styling for 10,800 yen. Even if you've never worn a yukata before, please feel free to drop by. We're waiting for you!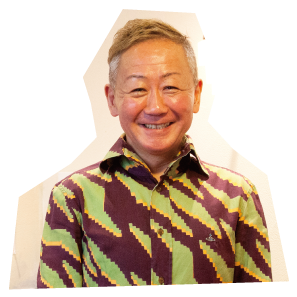 Hareke Lupedia
Akira Asanuma
Finally seeing the fireworks! Know the "wows" of fireworks.
As the time for the fireworks nears, expectations will rise. While you wait, why not share some knowledge about fireworks? Here are some interesting facts that your companions may be surprised to hear.
What is a "starmine"?

Starmine. It sounds really cool, but what does it mean? It means "fast series of fireworks", so it literally fires a number of fireworks within a short period of time. Usually, there are dozens to a hundred fireworks in one set, so they use the term "set" rather than a single "shot". In addition, a "wide starmine" is when they set up a number of starmines at a regular distance, and fire them simultaneously or one by one.

What does it mean when people yell out "tamaya" or "kagiya"?

You often hear "tamaya" and "kagiya" at fireworks festivals. It dates back to a fireworks festival in 1808 on the Sumida River (the origin of today's Sumida River Fireworks Festival). There were a couple of popular fireworks companies by the names of "Tamaya" and "Kagiya" at this festival. Kagiya was the original company, and subsequently branched off to establish Tamaya. During this festival, Tamaya set up on the upper half of the river while the lower half was taken by Kagiya, and they competed against each other. So, people shouted out their names in support of one or the other. Years later, however, Tamaya's factory burned down in a big fire, and vanished from Edo (the old name for Tokyo). Now, all that remains is the tradition of yelling their name at fireworks festivals.

Who saw the first fireworks in Japan?

Fireworks have a long history dating back to the 3rd century BC, when saltpeter – which is the main ingredient for fireworks – was discovered in ancient China. So, who was the very first person who saw fireworks in Japan? There is a record in the "Sunpu Seijiroku (Political Record of Sunpu)" that stated John Saris' British envoy gifted fireworks to Tokugawa Ieyasu, founder of the Tokugawa Shogunate. Therefore, for a long time, Tokugawa Ieyasu was believed to be the first person in Japan to enjoy fireworks. However, there was a record in the "Datekejike Kiroku (Record of Date Family)" of "Sendai Han Shiryo Taisei (Collection of Sendai Feudal Clan Documents)", published in 1972, about Date Masamune enjoying fireworks at Yonezawa Castle in 1589. So, as of now, it is Date Masamune. Either way, it was an eminent general.

What creates the sound of fireworks going up in the sky?

When the fireworks are shot up into the sky, there is a distinct sound. Some believe it's the sound of the fireworks cutting into the air, but it's actually intentionally made with a whistle put into the fireworks. The type of fireworks that create a small "flower" or sound before the main fireworks open up are called "kyokudo". Within a "kyokudo", the thing that makes the sound is called a "fue (whistle)". Yes, the sound is intentionally designed to make you anticipate and feel the thunderous boom of the main fireworks.

Why do fireworks look spherical from every direction?

Japanese fireworks have explosives that break open the ball shell right in the core, so the "stars" fly off in every direction, forming a spherical shape. This is why they look the same from every direction. Since Japanese people enjoy the fireworks from various spots, spherical shapes were created so that they look beautiful from every direction, and this is a technique invented in Japan. The spherical-shaped fireworks is called a "bon (a round tray)", and a complete circle is considered to be ideal. At fireworks competitions, the shape of the "bon" is one of the most important points to judge.
Capture the moment in your heart
Big cameras and tripods can bother other people
Don't disrupt the atmosphere with camera flash
Don't forget to enjoy the majestic fireworks with your own eyes
We understand that you want to take photos of colorful fireworks and upload them onto your social media. You may even catch yourself holding your smartphone trying to take the perfect picture the whole time. But the truth is, it is difficult to capture the real beauty of the fireworks without using a DSLR. It's great to keep a record of the beautiful moments on your camera, but it's a shame not to see them with your own eyes. Don't let your camera take all the magical moments away from you.
We interviewed a photographer
There are some tips to take beautiful photos with your smartphone. When the fireworks open up, it brightens up the whole screen, making it white-out. To avoid that, you can set your camera a little darker before taking pictures. Also, rapid shooting can increase the chances of capturing the right moment. Last but not least, taking photos in the dark can easily make it blurry. Steady your hand at the elbow to take a crisp photo.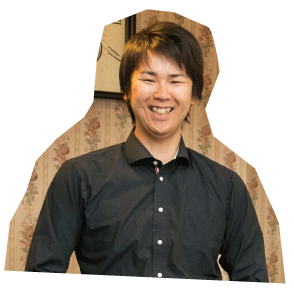 Arai Photo Studio
Toshiyuki Arai
Relax at a restaurant or a bar nearby after the fireworks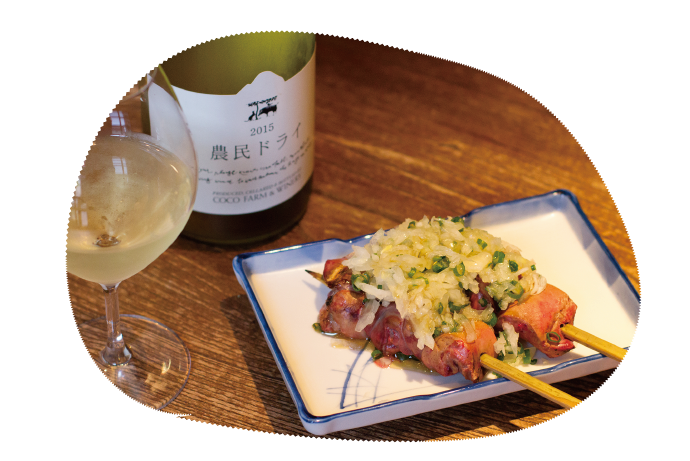 After you enjoy the fireworks, continue the celebration at a nearby bar and savor it with delicious drinks and food. There are many spots around Tachikawa station perfect for such an occasion. Bring the party to an izakaya(Japanese-style pub) or a yakitori(Skewered chicken) place, or relax at a French or Italian place. You can pick whatever you feel like.