Founded in 1930, the printing factory has seen Tachikawa transform
Founded in 1930, this historical printing factory has seen the transformation of Tachikawa from the time when it was an airport and a US military base, to the commercial hub it is today. I spoke to the third generation president, Takeshi Suzuki.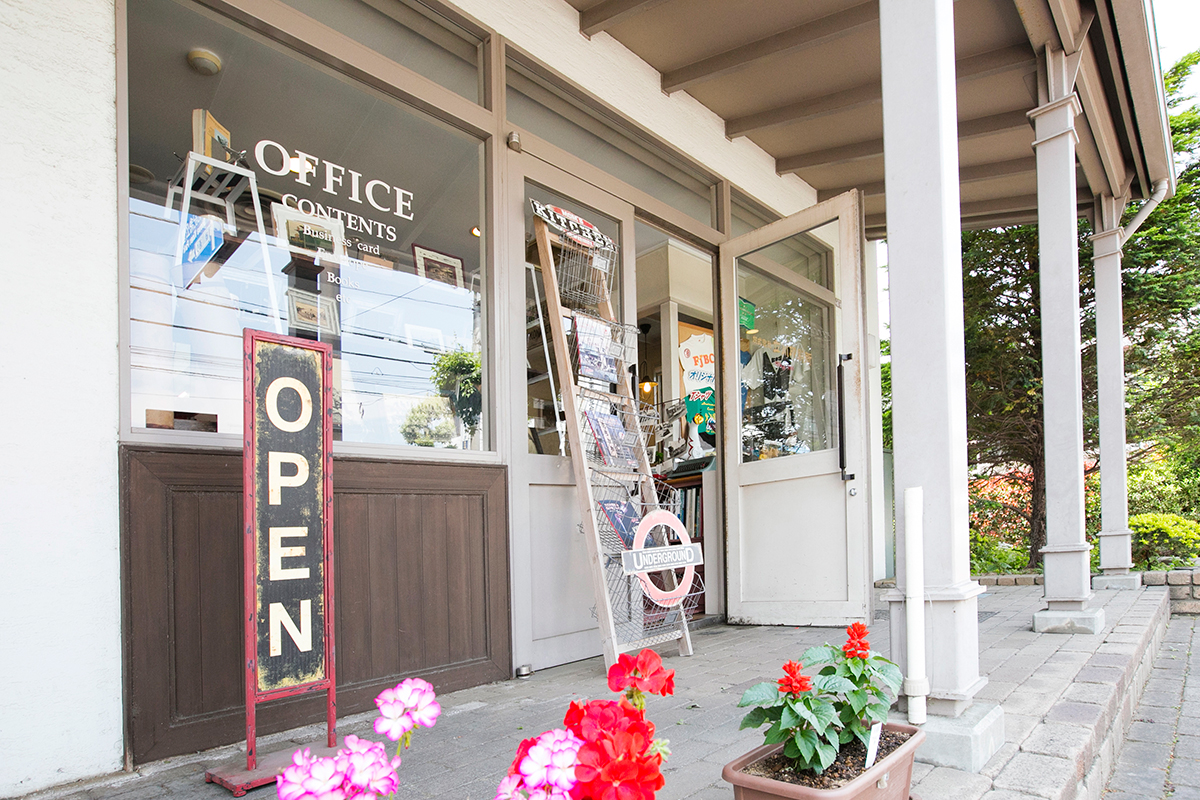 The current building was built in 1998. Born and raised in Tachikawa, President Suzuki was a boy scout since his childhood. He likes the American style of the 1950s to 70s, so when it came to building a new factory, he immediately knew what it should look like.
In addition to operating as a printing factory, they sell calendars, small items, and original goods such as postcards of Tachikawa's old landscape.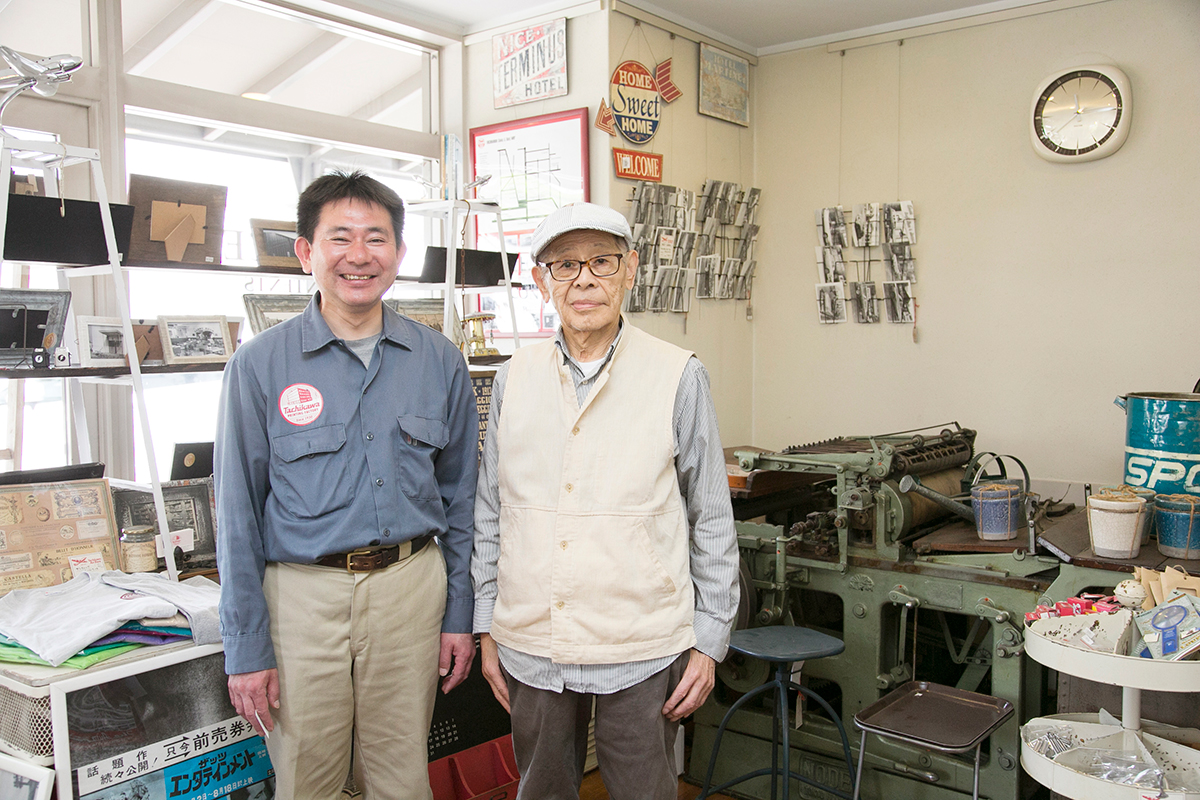 On the left is the third president, Takeshi Suzuki, and his father, the second president, Katsuro Suzuki.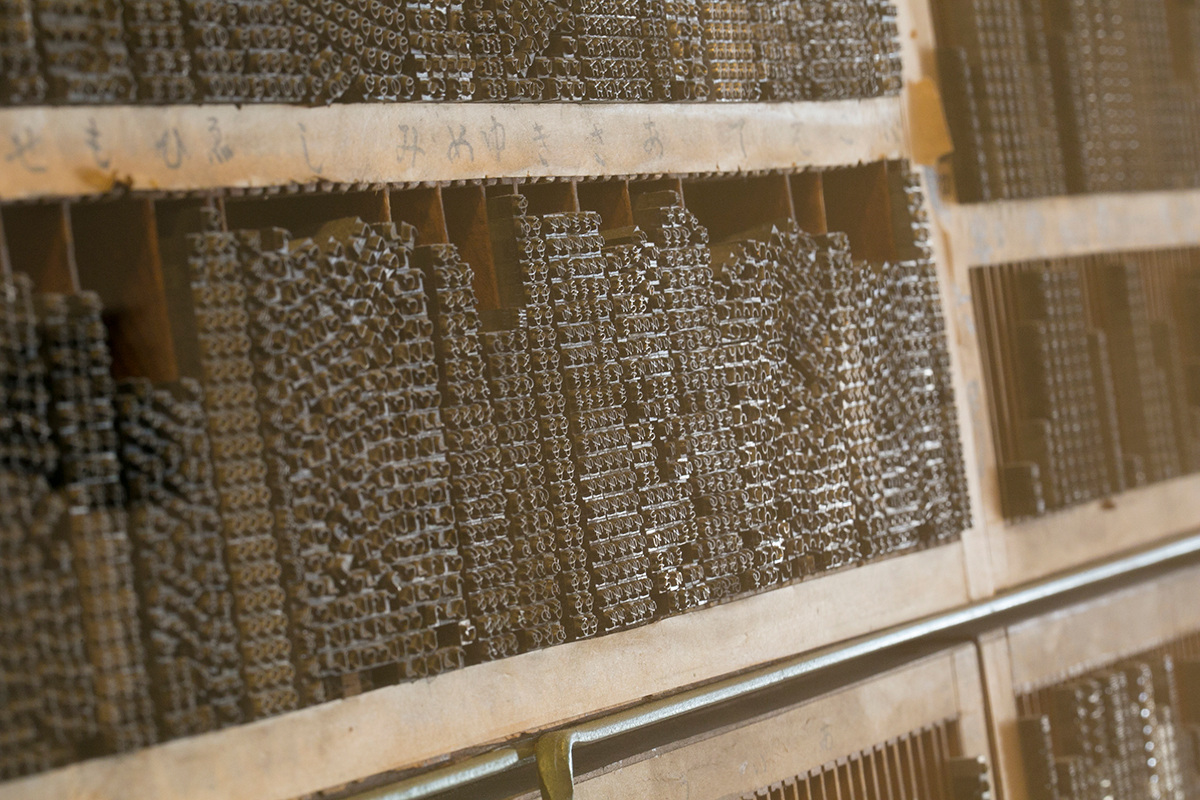 Letterpress printing is resurfacing in its popularity recently. According to Suzuki, "it's an ideal in the sense that you go back to your initial state of mind, putting care into each press, as portrayed in the novel 'Kappan Insatsu Mikazukido (Letterpress Print Mikazukido)'."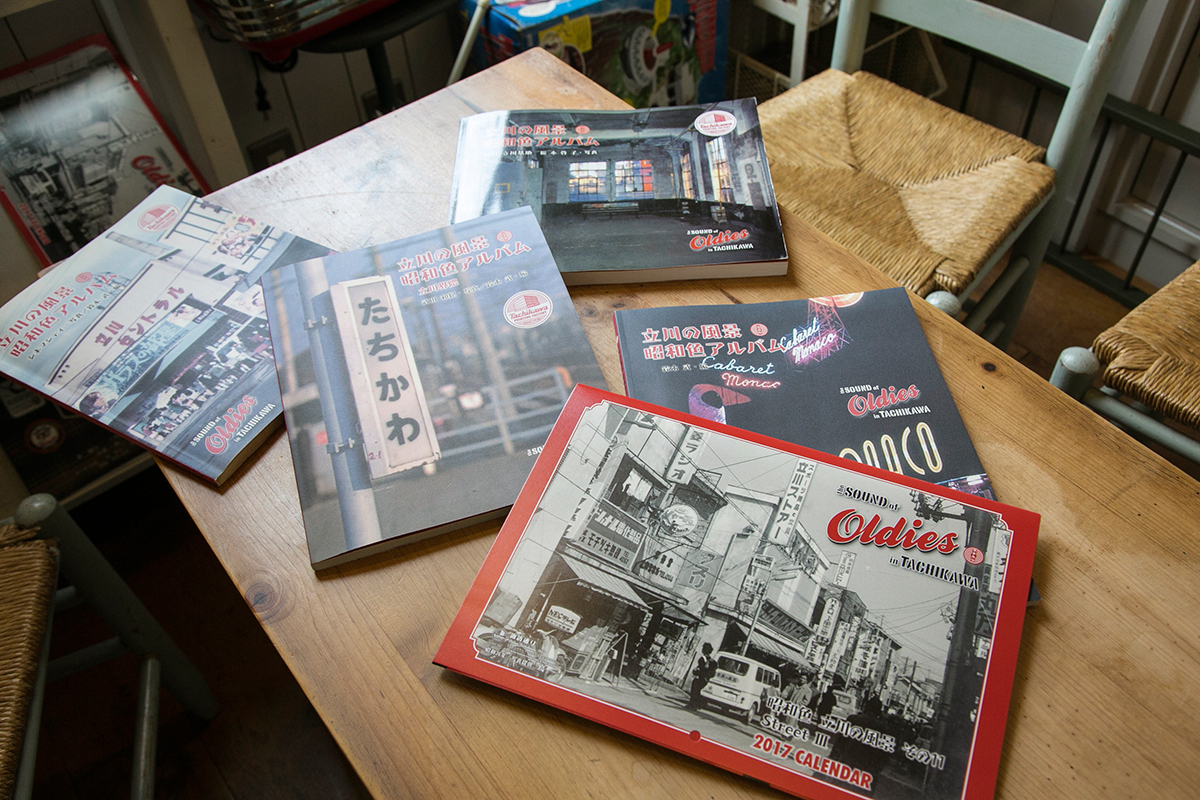 Check out the original albums and calendars made at Tachikawa Printing Factory. Album, 1,620 yen (tax included) and calendar, 1,080 yen (tax included), of the Showa Landscape of Tachikawa.
"The printing industry was protected in the past because of its special techniques but nowadays, anyone can print easily with the rapid development of personal computers and online ordering over the past fifteen to twenty years," says President Suzuki. These days, many of their printing orders include school publication magazines, business cards, and envelopes. They also continue to make original items such as photo albums and calendars featuring Tachikawa's old landscape. "They're not going to bring a big profit, but we've done it for so long that they helped us get recognized. I also wanted to contribute to the local communities," he said. If someone has an issue with the old photos of Tachikawa, they want to know about it.
In the future, they want to sell novelty items and T-shirts, and some niche goods, for example, items with a motif of TV programs that people liked as elementary or junior high school students. "Along with our printing business, I want to make goods that will be exciting for a lot of people," he concluded.