Taste of genuine Italian cuisine with high-quality vegetables produced in Japan
This popular restaurant, located on the 6th floor of a building located near the south exit of Tachikawa station, is an exceptionally luxurious space where you can enjoy a special time with genuine Italian food. We went there to interview the owner and the chef about the restaurant's concept and their commitment to the foods they serve.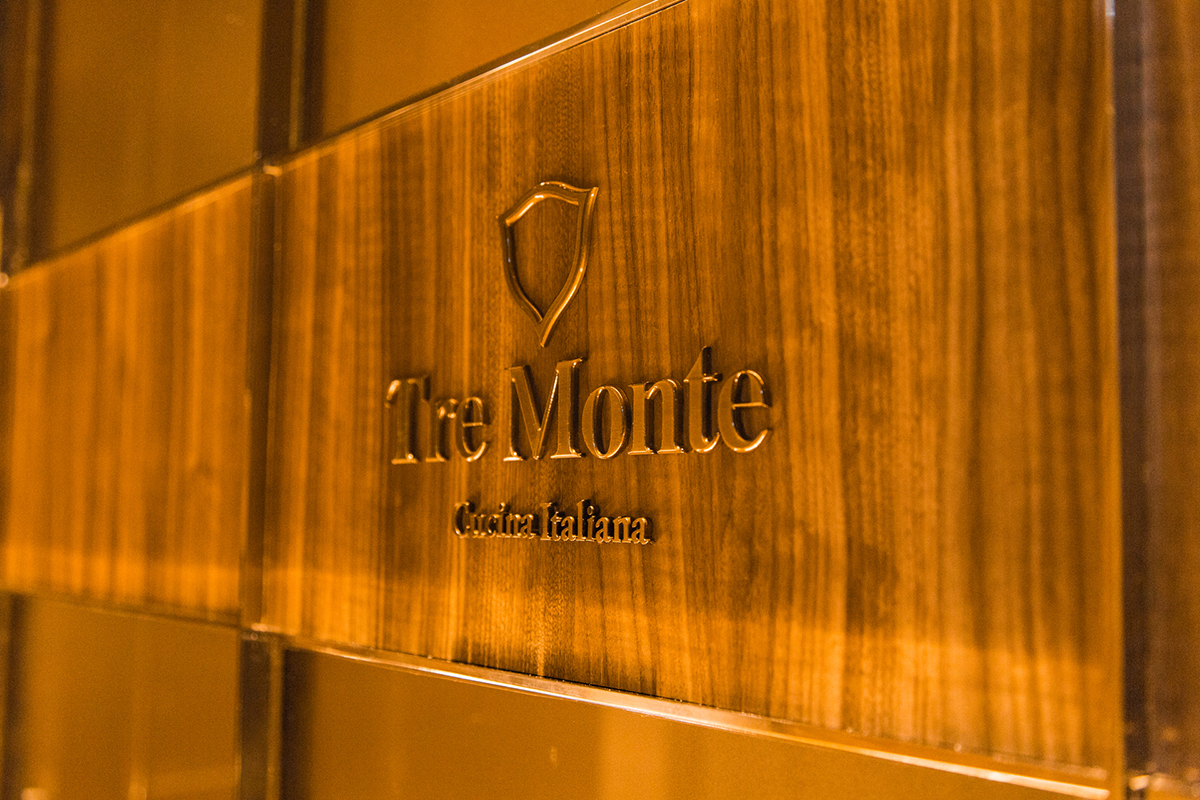 High-class, gorgeous signboard. Do you feel like spending a special time here?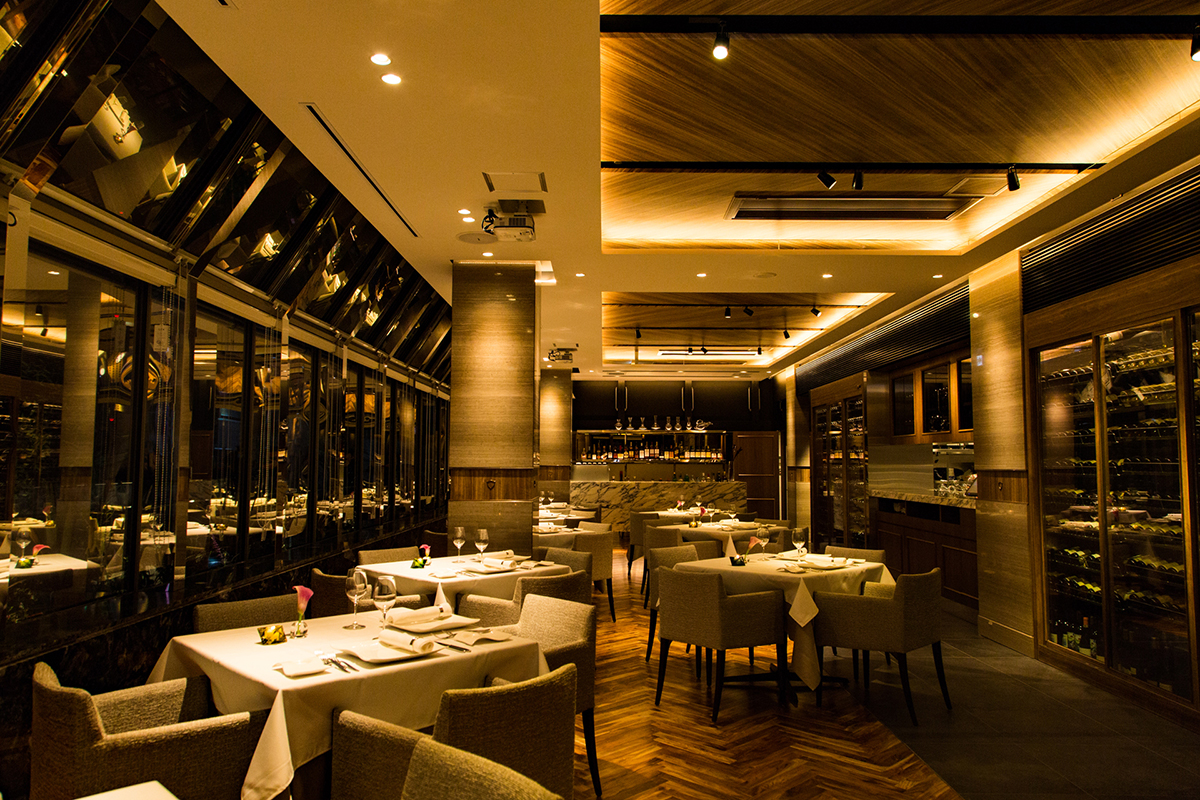 The restaurant has a relaxed atmosphere, with comfortable seats and lighting. Ideal for a date or celebrating a special day!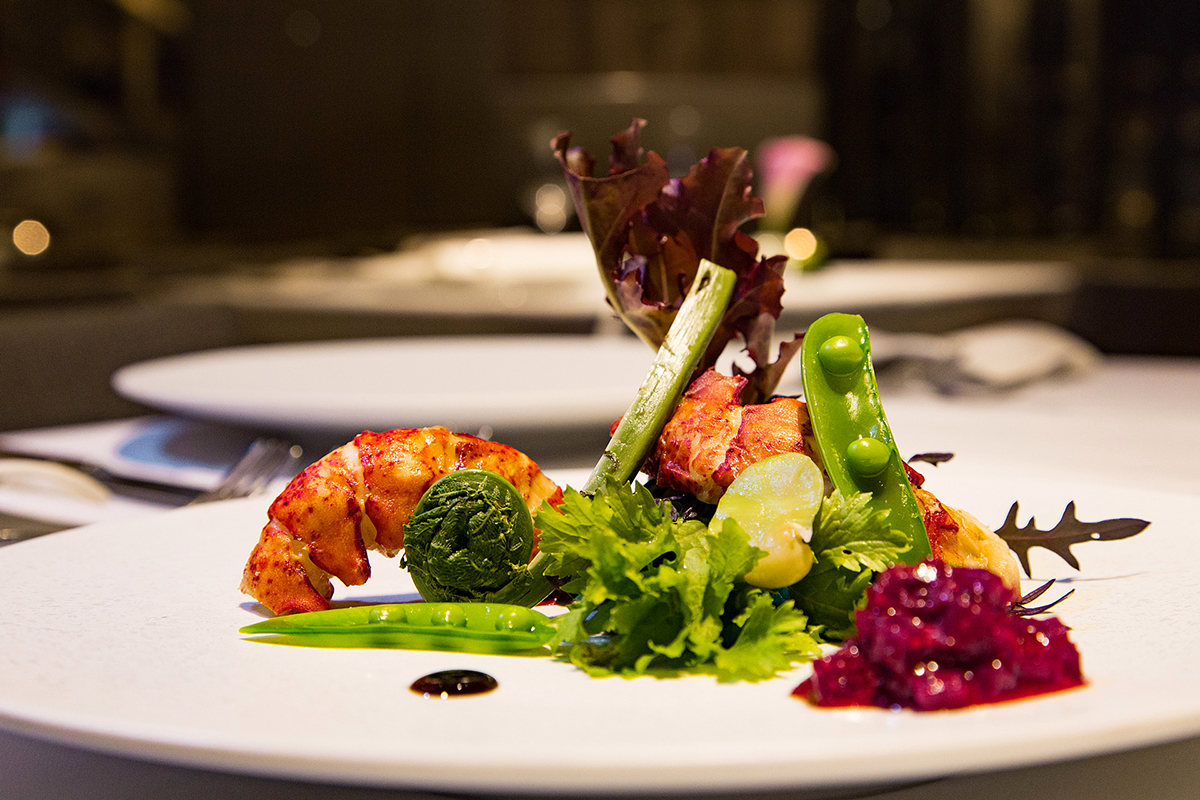 They serve only course menus. The recommendation for dinner is a 10-course menu (11 including after-dinner coffee), priced at 8,400 yen (excluding tax). Given the excellent quality of the dishes, it is of good value.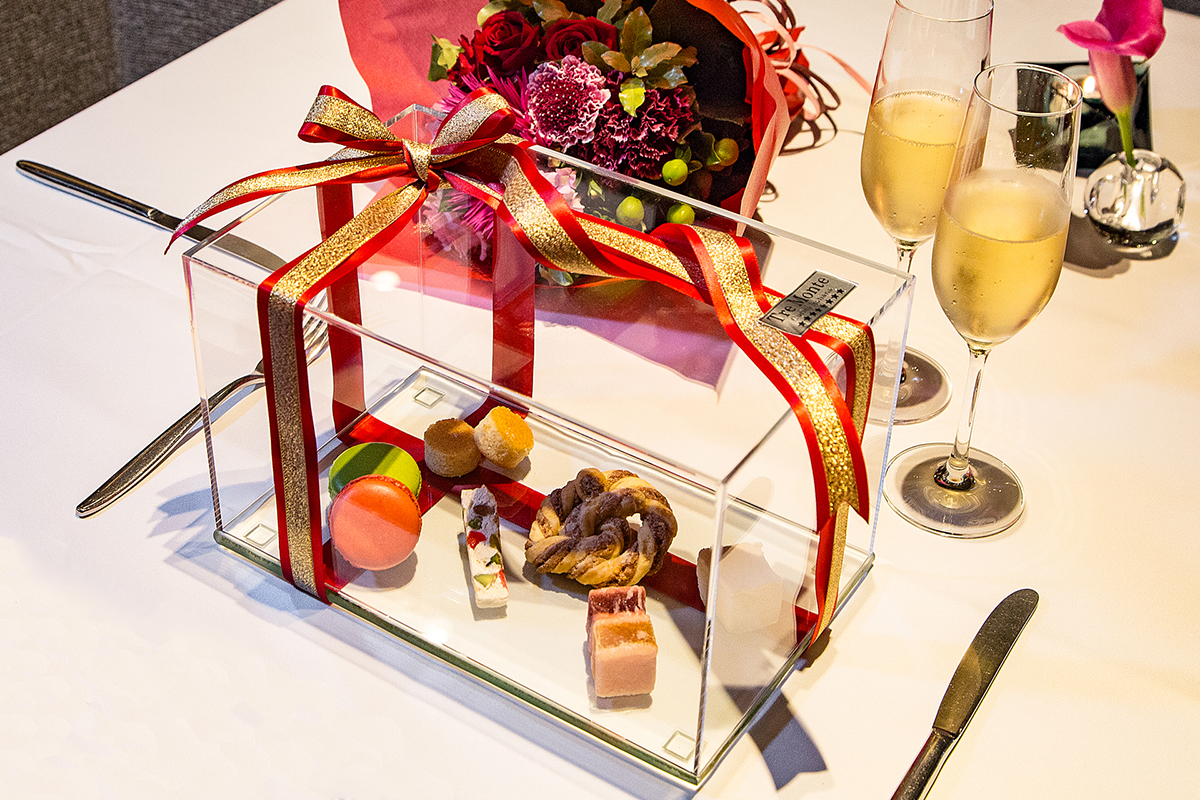 There is also an "Anniversary Plan" if you're celebrating a special day! Full course meals and surprises for anniversaries, including luxurious bouquets, etc. 10,000 yen/person (excluding tax)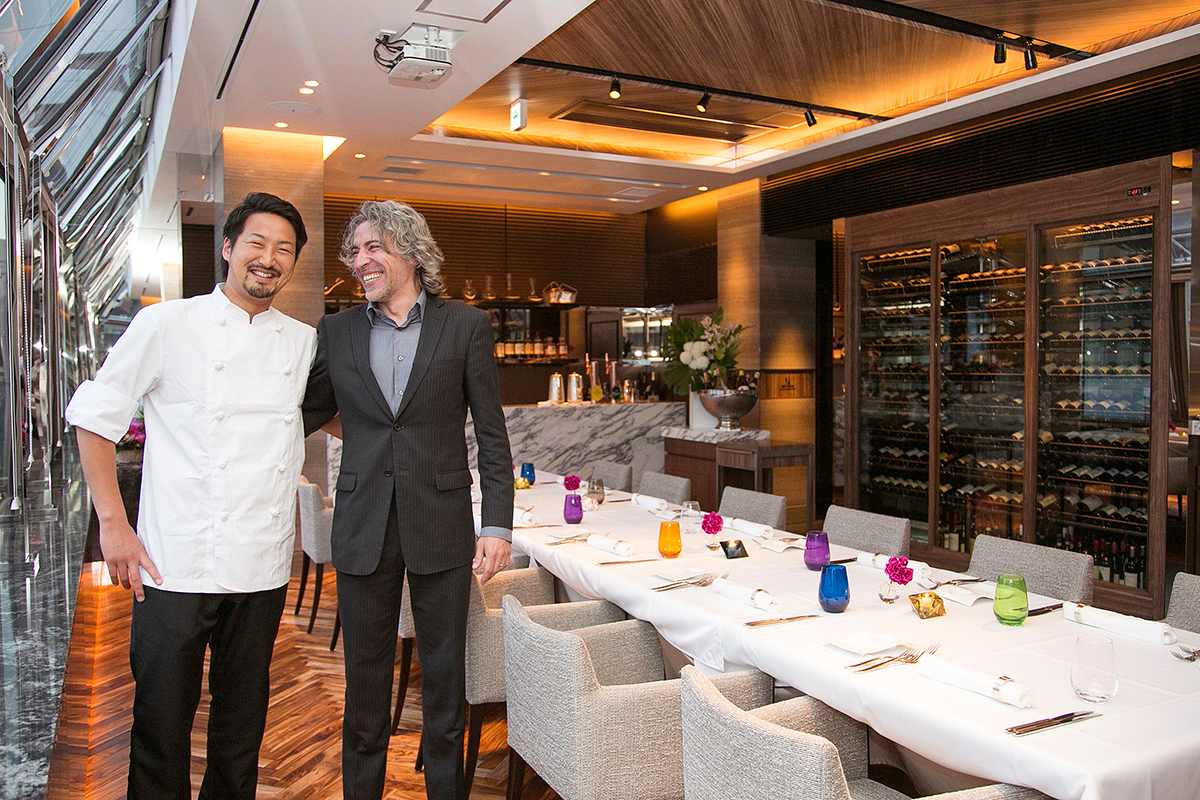 This is the chef, Satoshi Sugiyama, and Roberto from Piemonte, Italy.
Established in Tachikawa 12 years ago, this restaurant reopened after renovations with refreshed look. "When I first opened this restaurant here, I wanted to create a high end restaurant that has not been seen in Tachikawa before. I wanted my customers to experience each season in a comfortable space," said the owner, Shingo Mitsuyama. His vegetables come from local farmers in Kunitachi, while his organic vegetables come from Uenohara. "Selected fresh fish is delivered directly from Oita prefecture," said chef Sugiyama, who is constantly creating new seasonal menus. They offer about 350 wines from more than 10 wine importers, ranging from popular drinking wine to rare wines at great prices.
Why not experience a luxurious Italian experience on your special day?